Terrorists fall further back in west Daraa as Syrian troops capture another town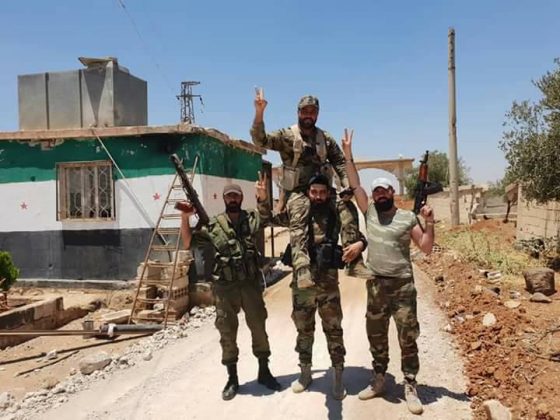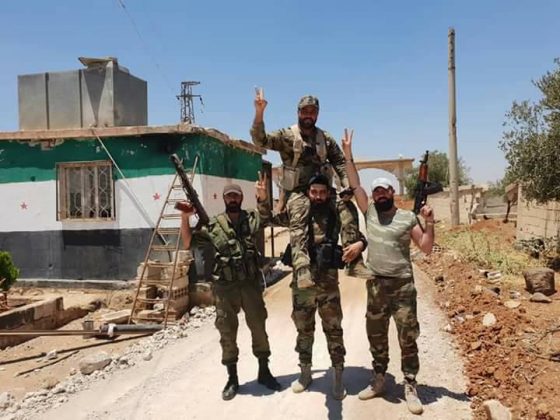 The rebel forces in western Daraa are having another rough day, as they struggle to hold onto the remaining towns under their control.
Led by the Tiger Forces, the Syrian Arab Army (SAA) advanced to the town of Al-'Aaliyah, where they were confronted by a small force from the Free Syrian Army's (FSA) Southern Front Brigades.
A fierce confrontation would ensue between the two parties, resulting in the eventual withdrawal of the Free Syrian Army from Al-'Aaliyah.
With Al-'Aaliyah under their control, the Syrian Arab Army has now secured the western axis of the nearby town of Jassim, which had long been a stronghold for the rebel forces in western Daraa.
The Syrian Arab Army is now working to clear the remaining towns under the control of the rebel forces in western Daraa.
Once the western countryside of Daraa is cleared, the Syrian Army will shift their attention to the Al-Quneitra Governorate.