Syria
Terrorists Fleeing to Turkey as Syrian Army Advances in Lattakia Province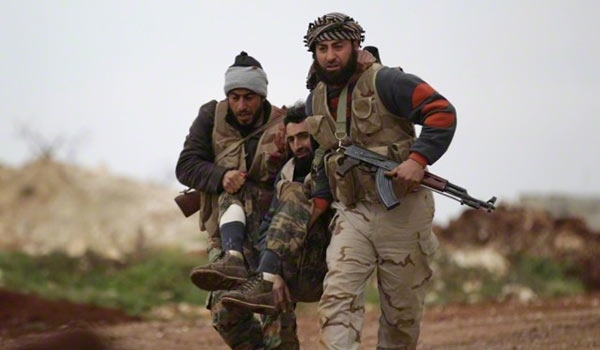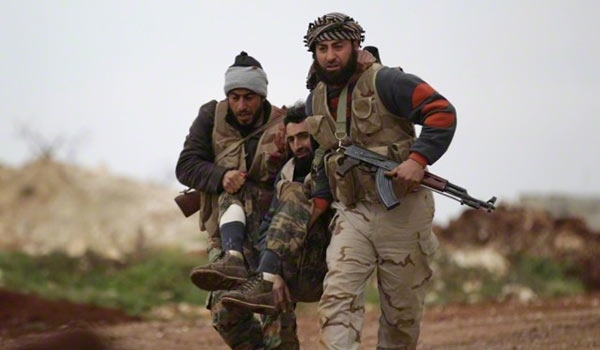 A large number of Takfiri terrorists are trying to cross the border into Turkey after losing vast territories and tens of their comrades in the massive operation of the Syrian Army troops and their popular allies in the Northern and Northeastern parts of Lattakia province.
The terrorist groups have sustained major losses in the battlefronts as the Syrian army and its allies are hunting them down in the Northern and Northeastern territories of Lattakia province.
Tens of terrorists have been killed and dozens more have been injured in heavy clashes with the Syrian troops in Northern Aleppo in the recent weeks as the army conducted massive assaults to win back more villages and towns in the region.
The Syrian government forces have had eye-catching victories in Lattakia in the recent weeks.
On Monday, the militant groups withdrew forces from one more key village in the mountainous regions of the coastal province of Lattakia near the border with Turkey under the heavy attacks of the Syrian Army and popular forces.
The Syrian army troops and the NDF pushed the militant groups back from the village of Bashoura and seized full control over the village and its surroundings.
Several militants were killed or wounded in the offensive.