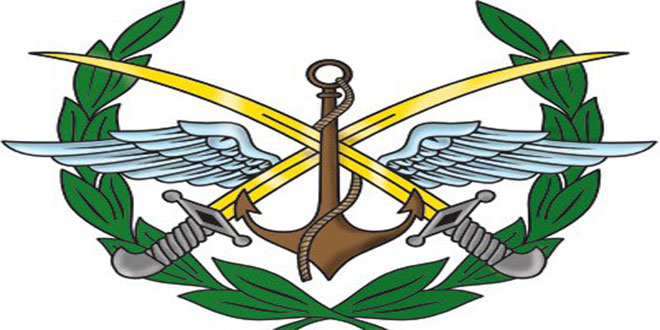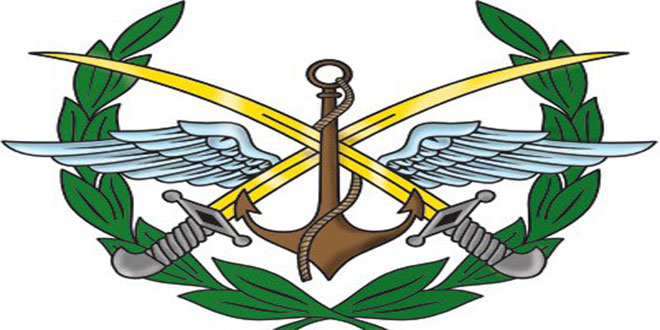 A source at the Syrian defense ministry said late Thursday the terrorist groups have received green light to use toxic materials against civilians in eastern Ghouta in order to put the blame on the Syrian army.
The Syrian defense ministry's information dissemination center quoted the military source as saying that Tahrir al-Sham (al-Nusra Front), Faylaq al-Rahman and Ahrar al-Sham were preparing themselves for using chemical weapons in a bid to blame the Syrian army for using such forbidden weapons.
The source said the ringleaders of the terrorist groups have received orders from the US, the UK and other western countries to target civilians with chemical weapons near the line of contact with the Syrian army in order to put the blame on the Syrian government and army.
The military source also quoted the general command of the Syrian armed forces as saying once again that Syria will never use toxic materials against anybody anytime or in any place.
The Damascus government has sent scores of letters to the UN secretary-general, various chairmen of the UN Security Council and the 1540 Committee, complaining about the facilities provided by certain countries supporting terrorism particularly Turkey and Saudi Arabia to terrorists to gain access to chemical weapons.
These weapons have been used against civilians and the Syrian army in Khan al-Assal and eastern Ghouta, the source said.