Syria
Terrorists in Syria massacree 60 Muslims in eastern Syria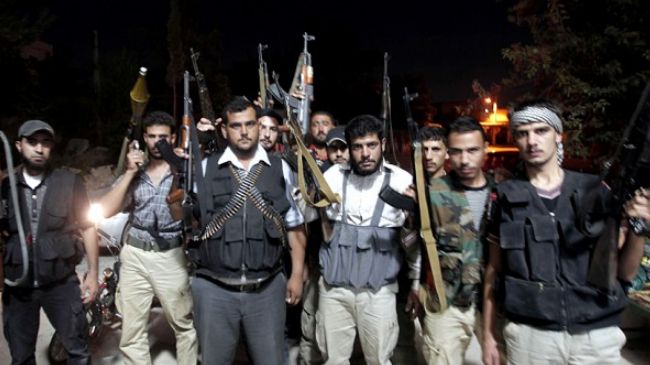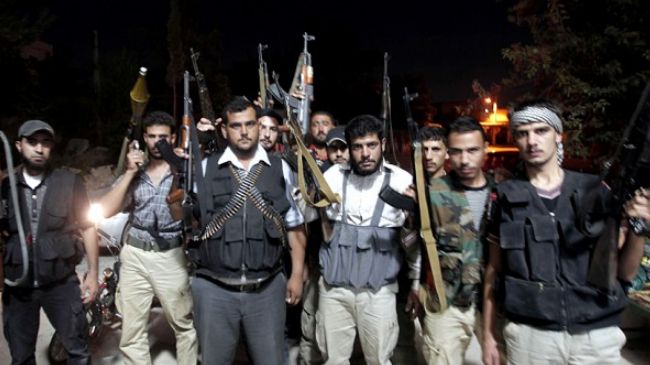 As many as 60 Muslim residents of a Syrian village in east of the country have been massacred by foreign-sponsored militants.
On Tuesday, the militants attacked the village of Hatlah in eastern Deir Ezzor province and took control of it and killed 60 residents, AFP reported.
Nearly a dozen militants were also killed as a group of local residents took up arms to defend their village.
The insurgent attack and the subsequent violence forced the residents of the village to flee their homes.
The Syria crisis began in March 2011, and many people, including large numbers of government forces, have been killed.
Damascus says the chaos is being orchestrated from outside the country, and there are reports that a very large number of the militants are foreign nationals.
West and its regional allies, such as Qatar, Saudi Arabia, and Turkey, are supporting the militants.
In addition, several international human rights organizations say the militants operating in Syria have committed war crimes.