Syria
Terrorists kill 12 in attack on Syria church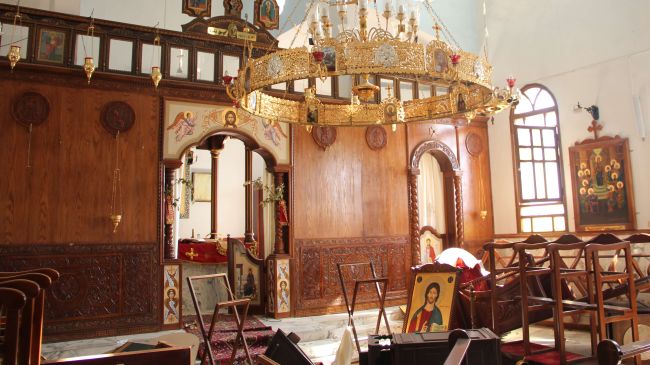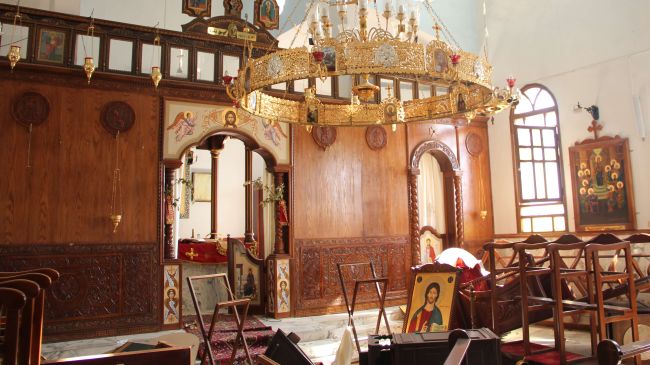 Syria's foreign-backed terrorists have killed 12 people in an attack against a church in the southwest of the country.
The terrorists fired several mortar shells against the church in the city of Daraa while the church volunteers were distributing charity aid to locals, Xinhua reported on Saturday.
On Thursday, Patriarch of the Church of Antioch Gregory III Laham said up to 1,000 Christians were killed and over 450,000 others displaced by the unrest in Syria.
Christians make up about 10 percent of the country's population. The religious minority has been subjected to numerous attacks by extremist groups since the outbreak of violence in the country in March 2011.
According to the United Nations, more than 100,000 people have been killed and millions displaced due to the turmoil that has gripped Syria for over two years.
The UN also says more than four million other Syrians will be forced out of their homes in 2014 by the escalating conflict in the country.
Two million Syrians are expected to take refuge outside the country while another 2.25 million are predicted to be internally displaced next year.