Iran
Terrorists kill 3 IRGC members in southeast Iran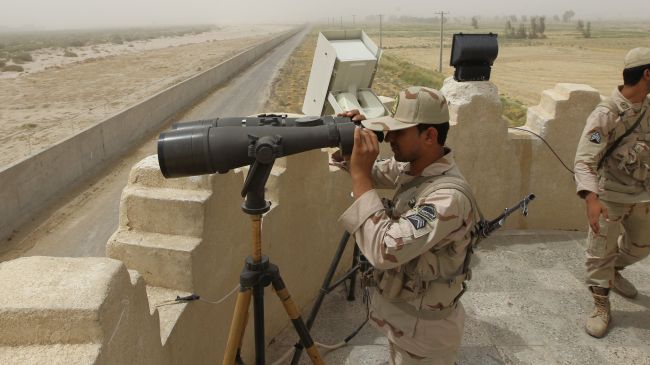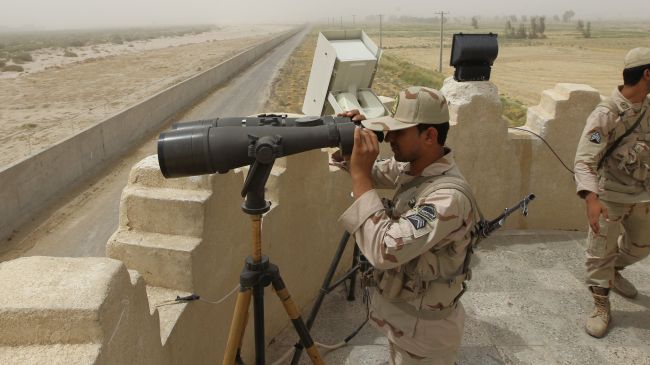 Three members of Iran's Islamic Revolution Guards Corps (IRGC) have been killed in an ambush by terrorists in the border region of Saravan in Sistan-and-Baluchestan Province, southeast of Iran.
A number of terrorists on Sunday carried out an ambush against an IRGC vehicle on patrol and, fled to neighboring Pakistan after killing three guards, the province's deputy governor Ali Asghar Mirshekari, said on Monday.
According to reports, those killed included Major Akbar Abdollahnejad, Lieutenant Qodratollah Mandani and a soldier named Mousa Nasiri.
The southeastern Sistan-and-Baluchestan Province has been the scene of a number of terrorist attacks in recent years.
On October 8, three Iranian police officers were killed when they, along with other patrol police forces, came under a night attack by armed bandits while on a mission in the city of Saravan in the southeastern province of Sistan-Baluchestan.
Another police officer was killed after an explosives-laden car taken to the police station by terrorists went off hours after the first incident.
Iran has repeatedly criticized its eastern neighbor Pakistan for failing to rein in terrorists who cross border back into the country after carrying out their attacks on Iran's soil.