Africa
Terrorists kill Muslim preacher in central Mali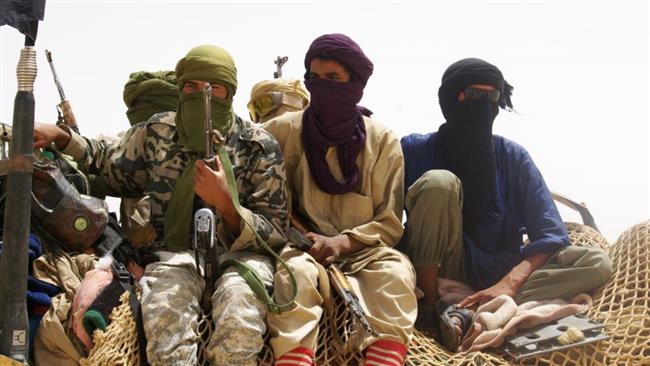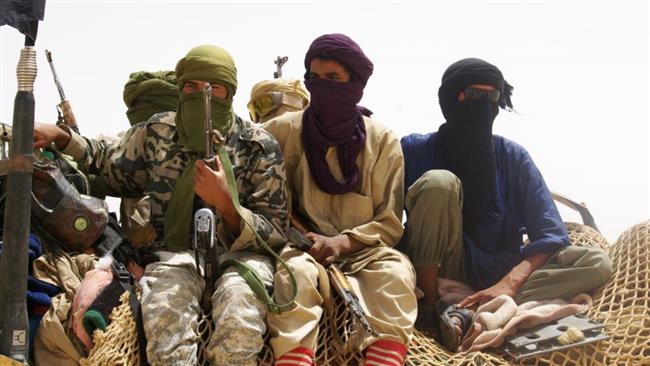 Unidentified armed men have fatally shot a Muslim preacher in the central part of Mali after he turned down repeated attempts by a militant group to recruit him, official sources say.
A local official, speaking on condition of anonymity, said on Friday that gunmen with suspected affiliation to Takfiri cleric Amadou Koufa killed Aladji Sekou, the imam of Barkerou village, approximately 250 kilometers (155 miles) north of the capital, Bamako, the night before.
The official added that two men approached the home of the 63-year-old clergyman, where they shot him dead.
"In recent months, militants had tried without success to get the imam of Barkerou to back their cause," he said.
The imam's nephew, Oumar Sekou, also confirmed the deadly shooting, adding that he was killed "because, for them, he is their opponent."
Malian security authorities have blamed gunmen affiliated to Koufa for the act of terror.
Koufa reportedly has ties with the Macina Liberation Front (FLM), which is a new terrorist organization and referred to in a recent document published by Human Rights Watch as responsible for a number of terrorist attacks in Mali's central regions of Mopti and Segou.