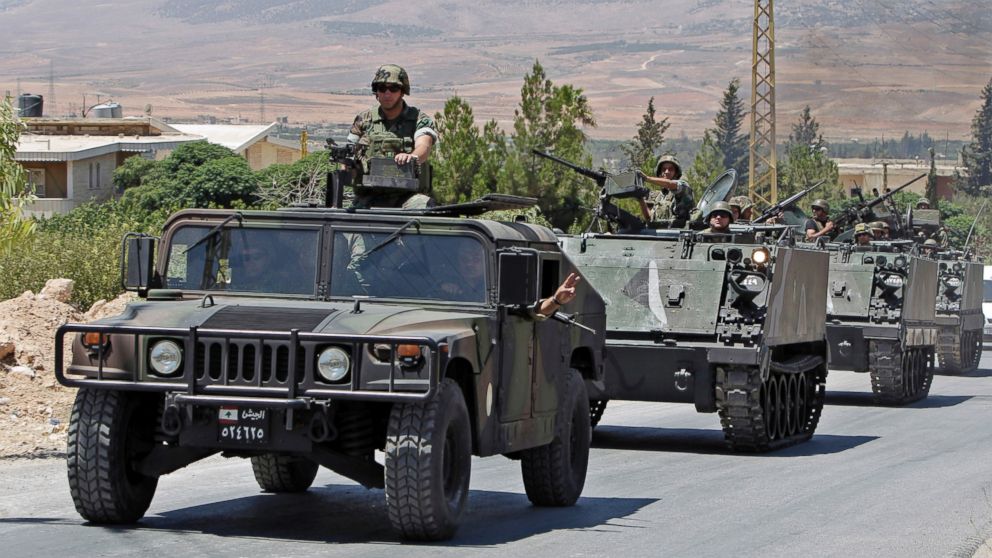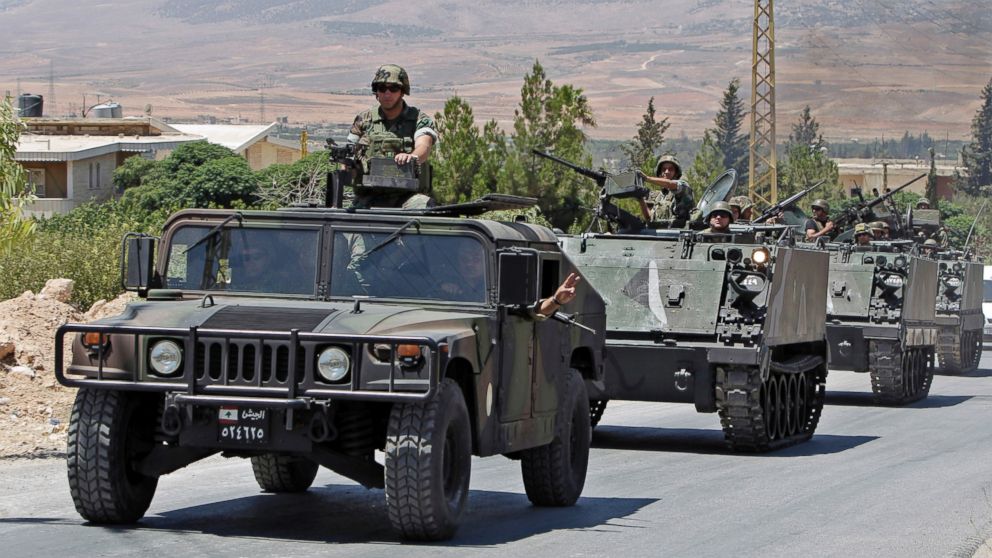 At least two Lebanese soldiers have been killed and several others injured in a series of violent clashes with foreign-backed terrorists near the border with Syria.
Fierce clashes took place with al-Qaeda-linked Nusra Front in the northeastern Lebanese region of Arsal on Friday, but some sources say the Lebanese soldiers were killed by a rocket-propelled grenade that targeted an army patrol unit in the volatile region.
The al-Nusra Front and Takfiri ISIL militants have been fighting with the Lebanese army near Arsal. The army recently sent reinforcements to the area.
Following heavy battles with the Lebanese army last month, the militants took dozens of Lebanese soldiers and policemen hostage. Seven have so far been released while two have been executed.
The militants launched a cross-border incursion into Arsal in early August. Lebanese troops entered the town following five days of fierce clashes with the ISIL Takfiri militants.
The town's infirmary has been used as a base for the militants who have killed soldiers in recent months.
Lebanon has been suffering from terrorist attacks carried out by al-Qaeda-linked militant groups, as well as random rocket attacks, which are viewed as a spillover of the prolonged conflict in Syria.
Neighboring Syria has been gripped by deadly violence since 2011. More than 190,000 people have reportedly been killed and millions of others displaced in over three years of conflict in the Arab country.
The Takfiri group currently controls parts of eastern Syria and Iraq's northern and western regions, where it has committed heinous crimes.