Syria
Terrorists' Main Position in Eastern Damascus Destroyed in Syrian Army's Missile Attack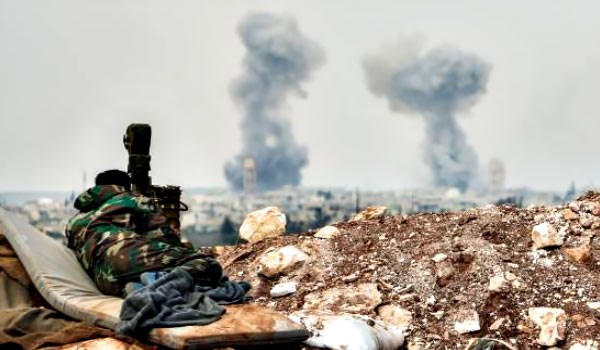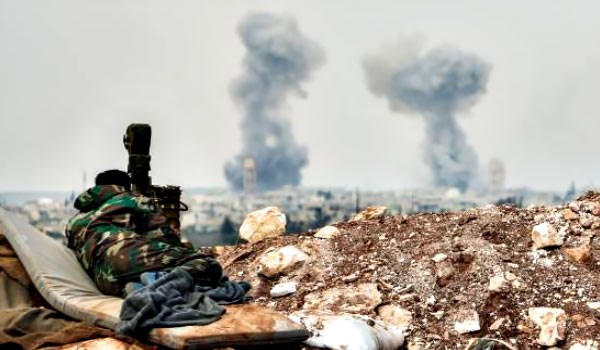 The Syrian Army's missile units hit a large position of terrorists in Eastern Ghouta, inflicting major losses on the terrorists, a field source reported on Sunday.
The missile units pounded terrorists' positions in Ein Terma and Jobar regions, inflicting heavy casualties on the terrorists.
The army's engineering units, meantime, detonated a bomb-laden building of terrorists near the Vehicle Management Base in Harasta region in Eastern Ghouta.
A number of terrorists, including snipers, were in the building.
The Syrian army warded off the terrorists' offensives on government forces' military positions in Eastern Damascus for the fifth consecutive day, and took control of regions that they had temporarily lost.
The government troops clashed with the terrorists who had attacked their military positions in Vehicles Management region in the city of Harasta in Eastern Ghouta, forcing the militants to retreat after killing a number of them.
Meantime, a military source pointed to the dispatch of reinforcement forces and new military equipment to the region, and said that the Syrian army took control of several buildings in Vehicles Management region that they had lost temporarily.
Meantime, the army's artillery and air force are still targeting the terrorists' military positions in the area.