Syria
Terrorists Renew Attacks on Safe Corridor for Evacuating of Civilians from Syria's Gouta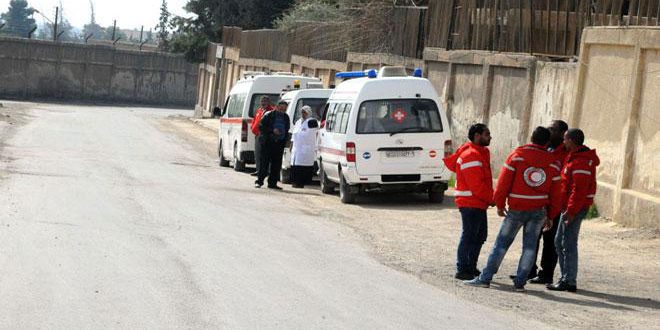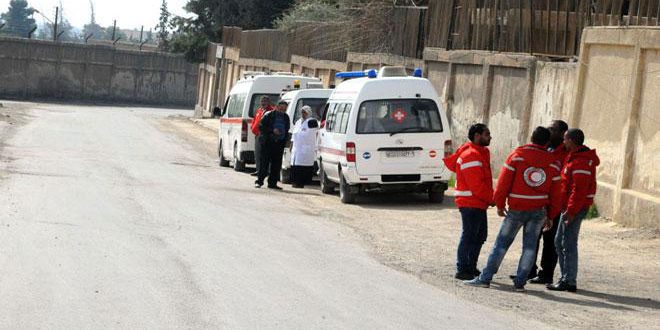 For the fourth day in a row, Nusra Front terrorists and groups affiliated to them prevented civilians who are willing to leave through safe corridor set up near al-Wafidin Camp to evacuate the civilians from Gouta, so they could use them as human shields.
SANA's reporter at al-Wafideen Camp said the terrorist organizations on Friday targeted with three mortar and rockets shells the safe corridor after less than one hour of the start of the truce from 9 am till 02:00 p.m., in an attempt to scare the civilians who are willing to leave Gouta area.
The truce began at 9 am on Friday morning to allow the evacuation of civilians willing to leave Gouta area in Damascus Countryside, after terrorists prevented them from leaving over the past three days, the reporter said.
A number of ambulances and public transportation cars have been waiting since 09:00 am near the assigned crossing point to transport the civilians who exit from the Gouta to the temporary housing shelter in al-Dwair.