Syria
Terrorists Start New Operations Room as Syrian Army Prepares for Major Operation in Idlib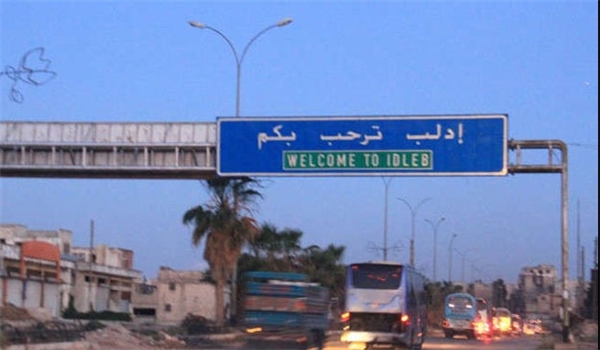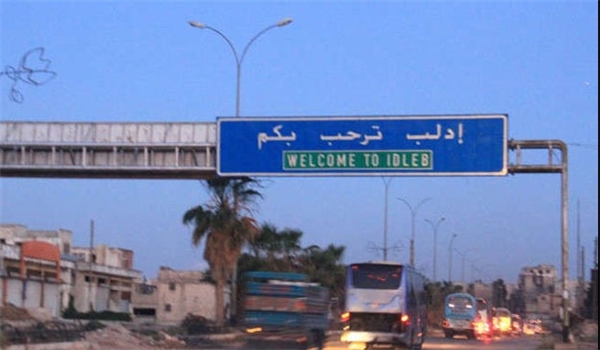 Tahrir al-Sham Hay'at (the Levant Liberation Board or the Al-Nusra Front) set up yet another Operations Room to slow down the Syrian Army forces' upcoming operation in Western Idlib and Eastern Lattakia, militant-affiliated sources said Wednesday.
The sources quoted Salahuddin al-Kurdi, one of the commanders of Tahrir al-Sham, as disclosing that Tahrir al-Sham members are preparing for confronting the Syrian army operation in Lattakia.
The sources further said that terrorist groups in Lattakia have embarked on forming a United Operations Room and deployed forces in different regions.
Tahrir's new Operation Room came after the army dispatched a large number of forces and equipment to the Northwestern part of the country to launch a large-scale operation to purge Lattakia, Western Idlib from Jisr al-Shughour to al-Ghaab Plailn in Western Aleppo of Tahrir al-Sham and other terrorist groups.
Field sources said on Tuesday that the army dispatched a large number of fresh forces and a large volume of military equipment to Northeastern Lattakia and to Jisr al-Shughour region in Southwestern Idlib.
The sources further said that the army was possibly mulling to launch a fresh large-scale operation in Idlib after completing Southern Syria operation, adding that the army would probably kick off its operation from several flanks to liberate al-Ghaab Plain and Jisr al-Shughour to restore sustainable security to Northeastern Lattakia.
The army men's control over Northern Lattakia, including Jabal al-Akrad and Jabal al-Turkmen would also restore security to borders with Turkey, the sources opined.
They went on to say that a large number of the army's elite forces and advanced weapons would be forwarded to Idlib after completing Dara'a operation, adding that Idlib operation would be a hard battle for the government forces due to the presence of a large number of foreign terrorists in Northwestern Syria.
The terrorist groups have recently kicked off several attacks on the army positions in Northern Lattakia.