Syria
Terrorists Suffer Heavy Casualties in Syrian Air Raids in Hama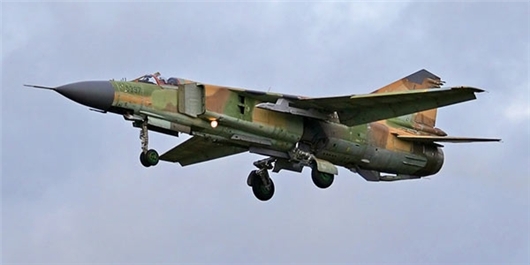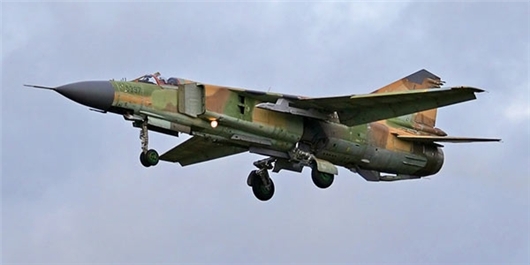 Militant groups in the Eastern and Western parts of Damascus province suffered a heavy death toll in Syrian air force raids and artillery attacks.
The Syrian bombers targeted the militant groups' concentration centers near Darayya in Western Ghouta, which not only claimed the lives of several militants but also pinned the terrorists down behind their defense lines.
The Syrian artillery units, for their part, opened heavy fire at the Jeish al-Islam militants' strongholds near the towns of Jobar, Douma and Ein Tarma in Eastern Ghouta, causing major damage on the militants' militant grid.
Earlier reports said that the Syrian army continued its advances in Eastern and Western Ghouta in Damascus countryside, killing and injuring scores of militants in tough battle.
In Western Ghouta, the Syrian army attacked the gathering centers of the terrorist groups in Darayya town.
Scores of militants were killed and many more were injured in fierce clashes with the militants in Darayya town.
In Eastern Ghouta, the Syrian army destroyed the military positions of the Faylaq al-Rahman terrorist group in al-Nashabiyah farms.
Meantime, the Syrian air force pounded the military positions of Jeish al-Islam (Army of Islam) terrorists in the Bala town in Eastern Ghouta, inflicting heavy losses on the militants.