Syria
Terrorists Suffer Major Losses in Clashes with Syrian Army in Homs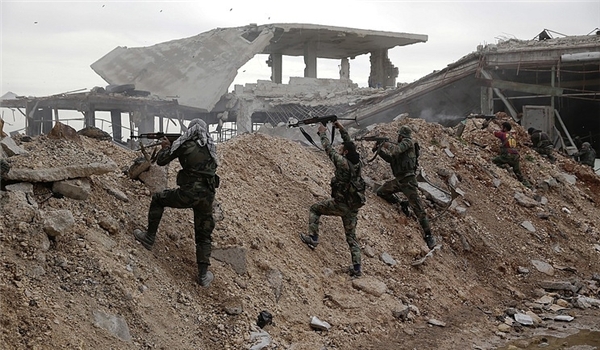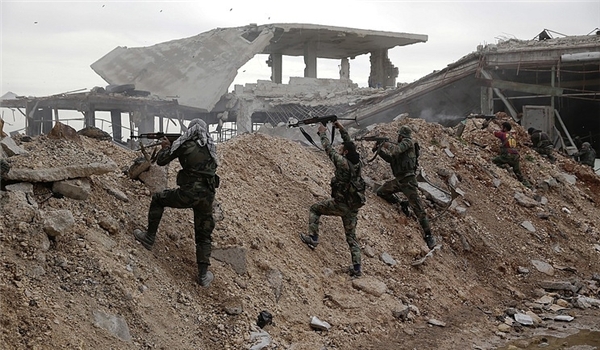 The Syrian Army troops repelled terrorist groups' heavy offensive in Northern Homs on Wednesday, inflicting heavy casualties on the militants and destroying their equipment.
The army men, backed up by the artillery and missile units, fended off terrorists' heavy attack in the villages of Jowalik and Sanisal in Northern Homs.
The artillery and missile units pounded the movements and positions of the terrorists in a region between the villages of Kisin and al-Qajar and another region between the villages of Zomaymir and Qanateh, killing a number of terrorists and destroying their military vehicles.
In a relevant development on Monday the arm's artillery and missile units, tipped off by intelligence agents, pounded Al-Nusra positions and movements near Quneitrat and al-Hamrat regions in Northeastern Homs, preempting the terrorist group's plan to launch a heavy attack in the region.
Also, a field source said that a number of Al-Nusra members were killed and their military equipment and weapons were damaged in the army fire.