Syria
Terrorists' Supply Route Cut off in Syrian Airstrike South of Aleppo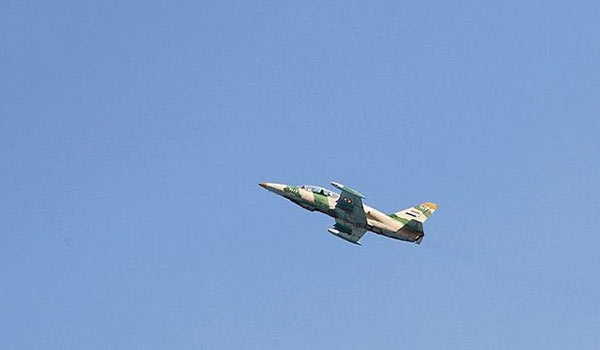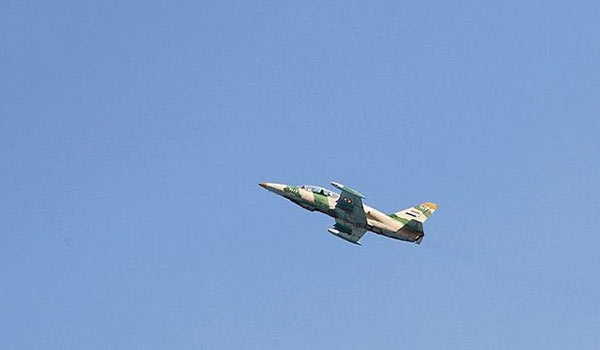 The Syrian fighter jets, in several combat flights, traced and targeted one of the main lines of supply of the terrorist groups between Southwestern Aleppo and Southeastern Idlib, inflicting major losses on the convoys on the road.
A road connecting Saraqib in Idlib to Khan Touman in Aleppo was heavy bombed by the Syrian warplanes.
The terrorist groups' column of military and logistic vehicles sustained major damage in the air attacks.
The road was used by the terrorists of al-Nusra Front, Ahrar al-Sham, Ajnad al-Sham and Faylaq al-Rahman and its blockage will result in the shortage of ammunition, medical equipment and foodstuff in militant-held territories.
In relevant developments in the Eastern part of the province on Tuesday, the Syrian government forces continued to target the ISIL terrorists' concentration centers near at least six villages and a vast region in the Eastern part of Aleppo province and inflicted a heavy death toll on the militants.
The ISIL strongholds near the villages of  Hazwan, Baza'a, Qbasin, Hussamia, Akola and al-Breij and the region of Deir Hafir came under the heavy assaults of the Syrian army and its popular allies, which ended in the killing or wounding of tens of the terrorists.
The ISIL's military hardware and vehicles also sustained major damage in the attacks.