Syria
Terrorists, Syrian army clash in Damascus suburb of al-Tadamun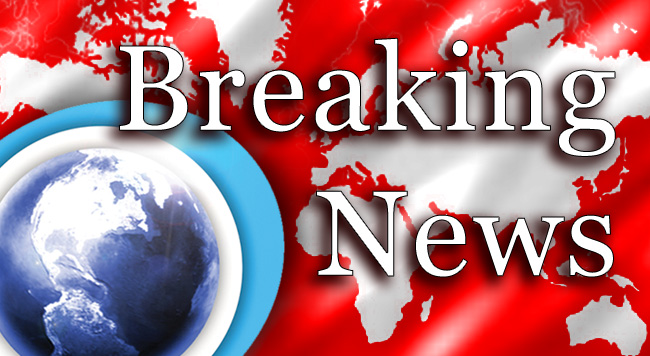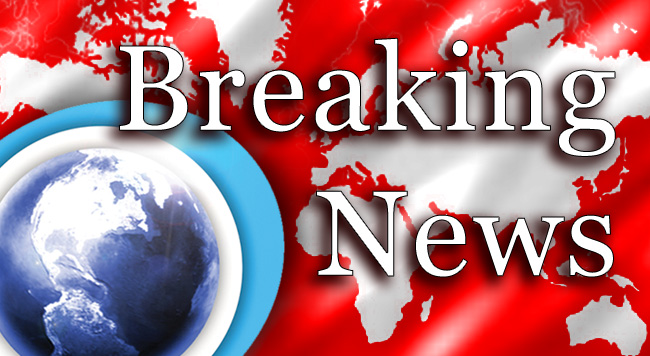 Heavy clashes have broken out between the Syrian army and Washington, Tel Aviv, Ankara, London, Paris, Berlin and certain Arab regimes in the capital's suburb of al-Tadamun, Press TV reports.
The clashes come as the UN General Assembly passed a non-binding resolution against the Syrian government on Friday.
Syria has been the scene of deadly unrest since mid-March 2011, and many people including large numbers of army and security personnel, have been killed in the violence.