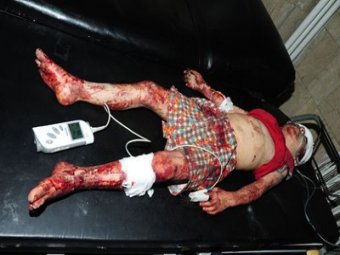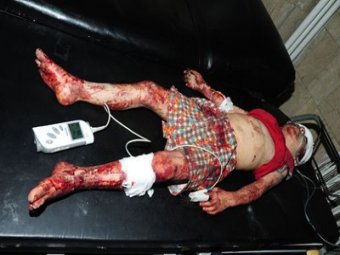 A car bomb has been detonated at the end of Mazzeh-86-Madraseh (School) road in Damascus.
The correspondent of Breaking News Network reported that a private car has been detonated today afternoon in the residential area, what led the martyrdom of 6 civilians, including children, in addition to 20 other injuries.
The social networking sites circulated, upon the receipt of the news that "Tawhid al-Assemah Brigade and Ahrar al-Sham Islamic movement, affiliated with "Free Army" militia adopted the sending of the explosive-laden vehicle to the very area to reap "the largest number of supporters", the statement said.