Syria
Terrorists Target Residential Areas in Hama City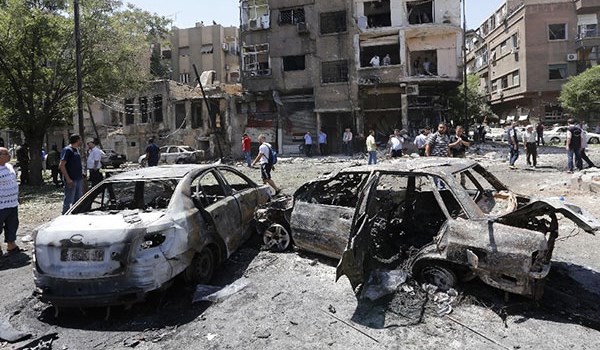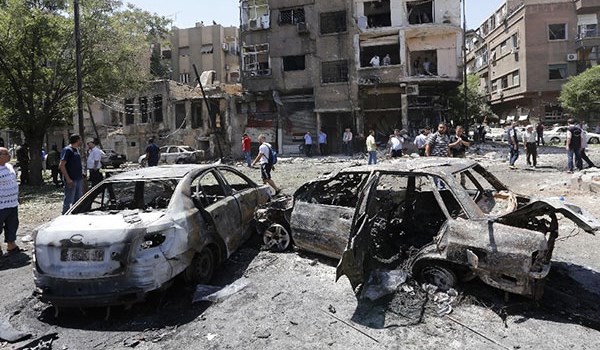 The terrorists groups' missile units shelled residential areas in a neighborhood in Hama city and in a region in the Western part of the province on Friday.
The missile units opened heavy fire at residential buildings in al-Abath neighborhood in Hama city and in al-Suqaylabiyeh region in Western Hama.
In relevant developments but in Norther Homs on Saturday, the Syrian Army's artillery units shelled terrorists' positions and movements in Northern Homs, retaliating the militants' violation of the ceasefire in the province's de-escalation zone.
The terrorists, deployed in Northern Homs, targeted civilians in the village of Kafr Nan in Northwestern Homs by machineguns, violating truce.
The artillery units pounded terrorists' strongholds and movements in al-Tayebeh Qarbi, Ein Hossein Janoubi and along the road connecting the village of Kisin to al-Qajar region, inflicting major losses on the terrorists.