Iran
Terrorists will eventually haunt sponsors: Rouhani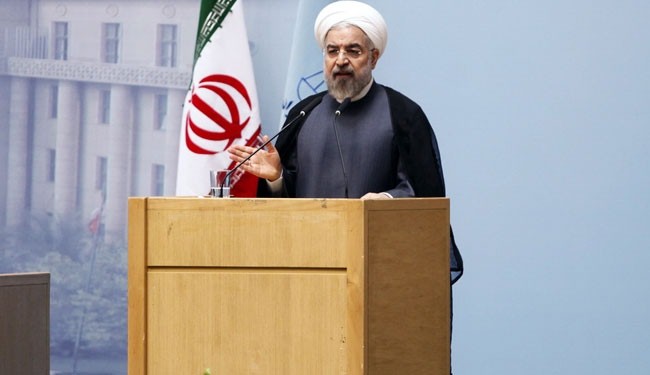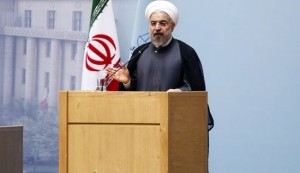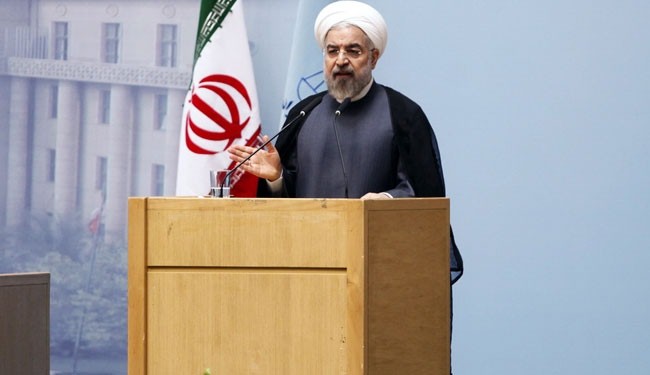 The Iranian president has again warned state sponsors of the growing Takfiri terrorism in Iraq and Syria to expect potential consequences of such terror enterprise in their own nations.
President Hassan Rouhani emphasized on Sunday that those that support terrorists should know that the time will come when those terrorists will turn against their sponsors.
"Look at the massacre they have carried out across the Muslim world, ranging from Afghanistan and Pakistan to Syria, Iraq, Lebanon and everywhere," the Iranian president said, adding that the Zionists are behind plots to sow discord among Muslims.
The Iranian president called for a collective effort by all scholars, political parties and nongovernmental organizations in all the Islamic countries to launch a united campaign to put an end to violence and massacre across the Muslim world.
The comments come as the so-called Islamic State of Iraq and the Levant (ISIL), which has long been committing atrocities in Syria, has captured parts of northern Iraq since June 10.
Iraq's top Shia cleric, Ayatollah Ali al-Sistani, recently called for the Iraqi people to join the battle against the terrorists and defend the country. Iraqi media say more than two million people have so far voiced their readiness to join the fight.
On Saturday, a military parade was held in the Iraqi capital, Baghdad, in solidarity with the army, which is engaged in heavy fighting against the ISIL terrorist group. The parade was called by senior Iraqi cleric Muqtada al-Sadr.
Iraqi Prime Minister Nouri al-Maliki blames Saudi Arabia and Qatar for the security crisis and growing terrorism in his country.