Egypt
Terrorsits kill three Egyptian policemen, injure one in Sinai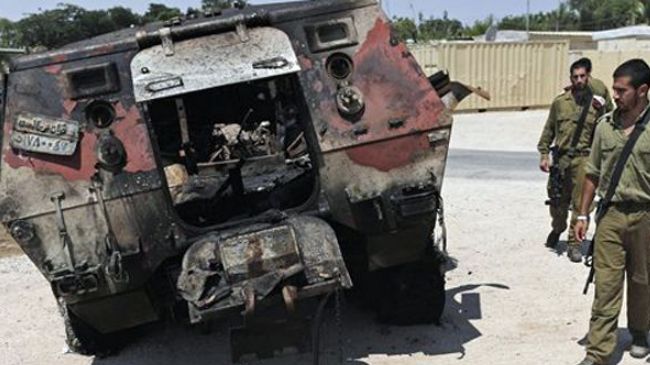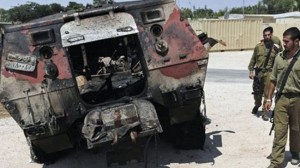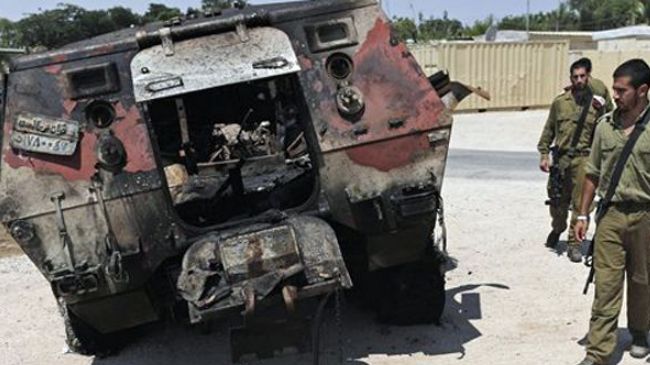 Gunmen have killed three police officers and severely injured another in the Sinai Peninsula, Egyptian security sources say.
The sources said on Saturday that a group of armed men "attacked a police vehicle and fired on its passengers before fleeing" in the northern Sinai Peninsula city of al-Arish.
According to medics, two police officers died at the scene of the attack and a third died of his injuries in hospital.
Several militant attacks have been targeting Egyptian security personnel and civilians in operations, especially in the Sinai Peninsula, which borders the Occupied Palestinian Territories and the besieged Gaza Strip.
The outbreak of violence in the Sinai region has prompted the Egyptian government to deploy hundreds of troops in the region.
In September, an Egyptian court sentenced 14 gunmen to death and another six to life in prison over involvement in the 2011 attacks on police and army forces in the Sinai region.
Egypt has been trying to secure its borders following the 2011 revolution, which ended the decades-long rule of Western-backed dictator Hosni Mubarak.