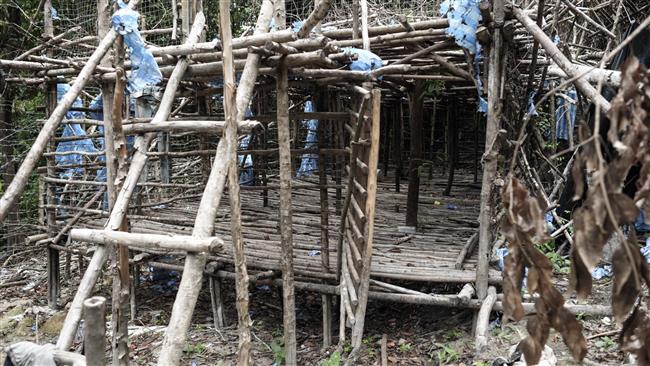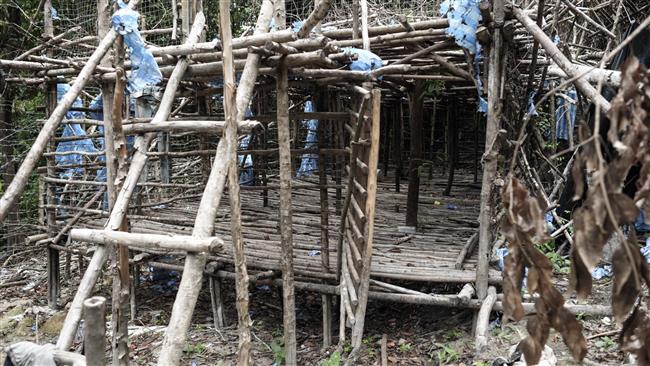 Dozens of Thai people, including an army general, have appeared in court for a hearing over their purported involvement in human trafficking.
Army general Manas Kongpan, along with the other suspects, including military officials, appeared in a court in the capital, Bangkok, for a procedural hearing.
Manas' lawyer, Noppachai Veratanya, denied the charges brought against his client at the court.
"We deny all the charges and I have prepared a dozen witnesses in this case," Noppachai said.
According to reports, four military officers have been implicated, two of whom have yet to be arrested.
Last month, major general Paween Pongsirin resigned over safety concerns after implicating senior military figures linked to human trafficking, a reportedly multi-million-dollar trade in Indonesia.
Manas and 71 others had been indicted on July 23.
Thailand has become a hub for the trafficking of persecuted Rohingya Muslims from Myanmar.