Asia-Pacific
Thailand may extend state of emergency: Official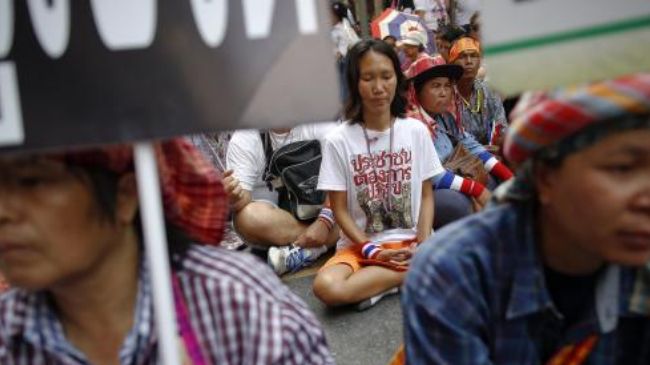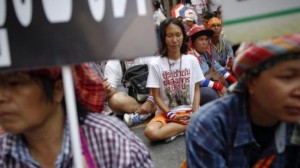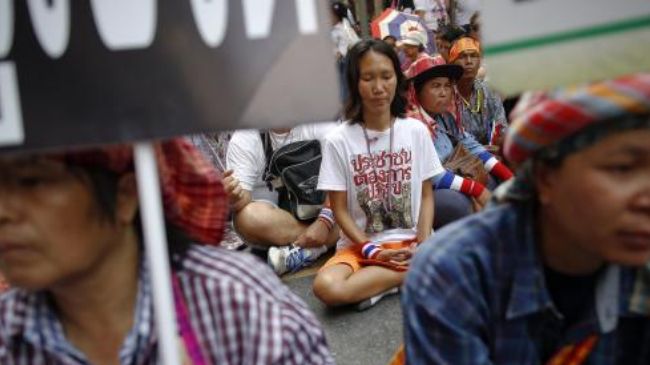 Thai Foreign Minister Surapong Tovichakchaikul has hinted that a state of emergency could be extended to contain the ongoing violence in the capital and its adjacent areas.
The foreign minister also strongly criticized protest leader Suthep Thaugsuban and his supporters for fueling unrest across Bangkok.
"If Suthep continues with his protest and there are more violent incidents, including grenades thrown, shootings and acts of violence by provocateurs, the emergency law will have to stay until the situation improves," Tovichakchaikul told reporters, adding, "We will wait for security forces, the army and the cabinet to decide before the emergency expires on March 22."
The government imposed the 60-day emergency in Bangkok on January 21 in a bid to contain the unrest and incidents of violence.
The remarks come days after thousands of Thai anti-government demonstrators retreated from major protest sites in downtown Bangkok to the calm of a city-center park. Thaugsuban hoped that relocating the rallies to Lumpini Park in the center of Bangkok would encourage more demonstrators to join the rallies.
The unrest has forced many government offices to stop working.
Thai senior government officials therefore have demanded the opposition leaders to completely remove their protest camps across Bangkok.
For months Thailand has been the scene of anti-government protests. The protesters want Prime Minister Yingluck Shinawatra and its administration to step down.
So far, at least 22 people have been killed and hundreds more injured in attacks and assaults.
The demonstrators want Yingluck to quit, so that an unelected "people's council" could enact reforms.
Opponents see her as a proxy for her elder brother Thaksin Shinawatra, a former prime minister toppled in a military coup in 2006.