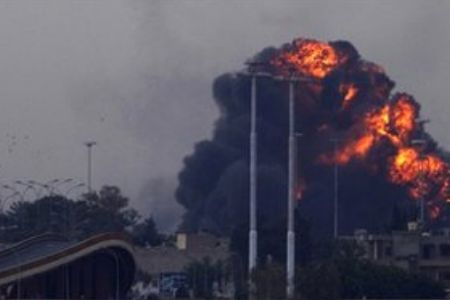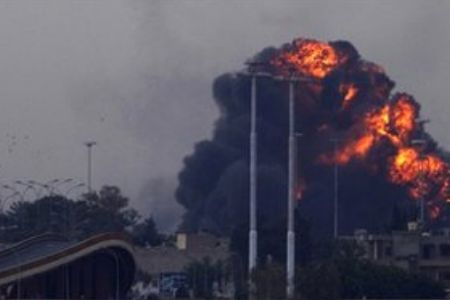 At least 94 people have been killed and many others have been injured as forces loyal to Libyan ruler Muammar Gaddafi intensify attacks on eastern Libyan city of Benghazi.
According to medics, more than 94 people were killed in an assault launched two days ago on the opposition-held Libyan city of Benghazi, AFP reported on Sunday.
Benghazi, held since February by Libyan opposition forces, came under heavy artillery fire and airstrikes on Saturday from several sides by forces loyal to the embattled ruler.