North America
That's the American Democracy: Dead can vote in US due to bogus registrations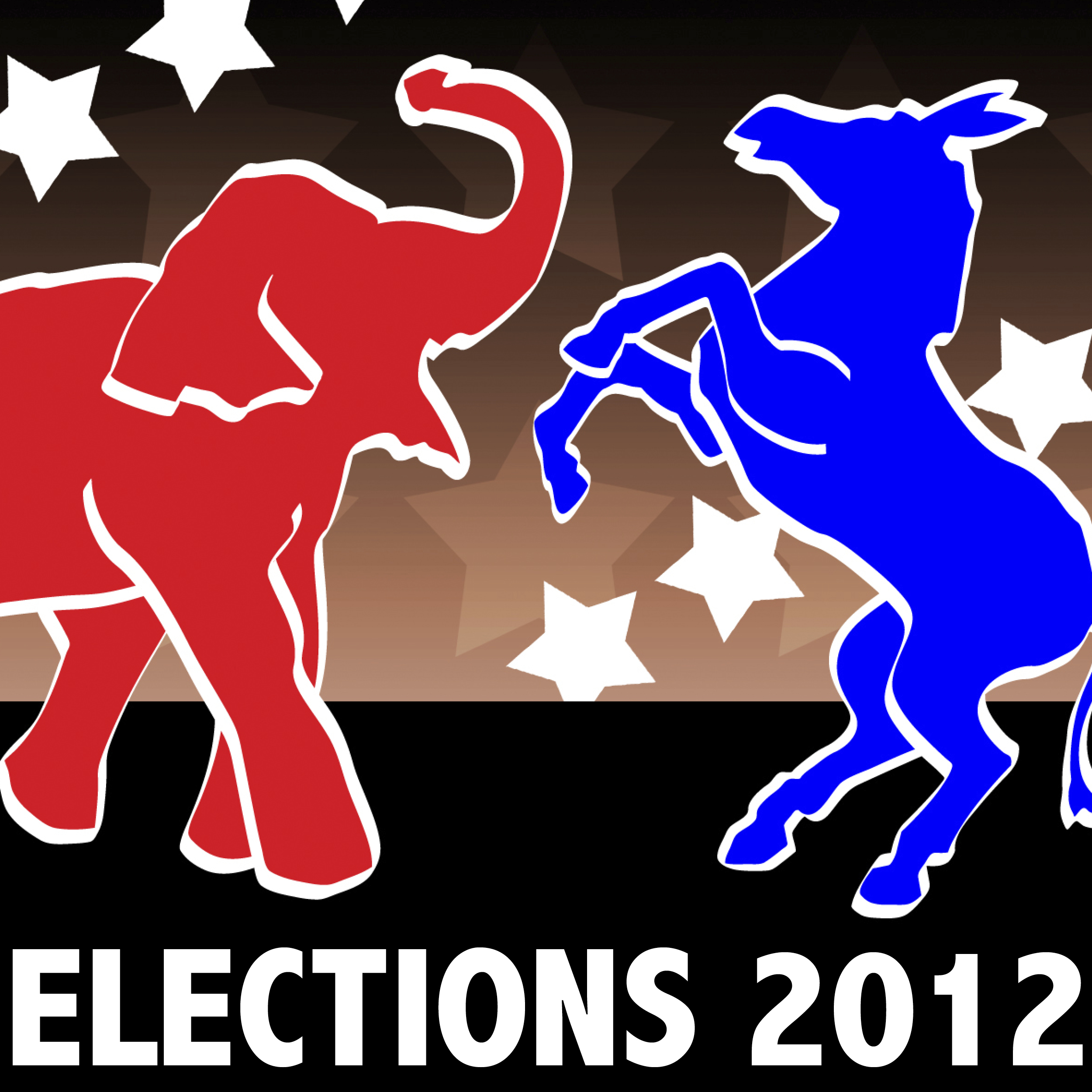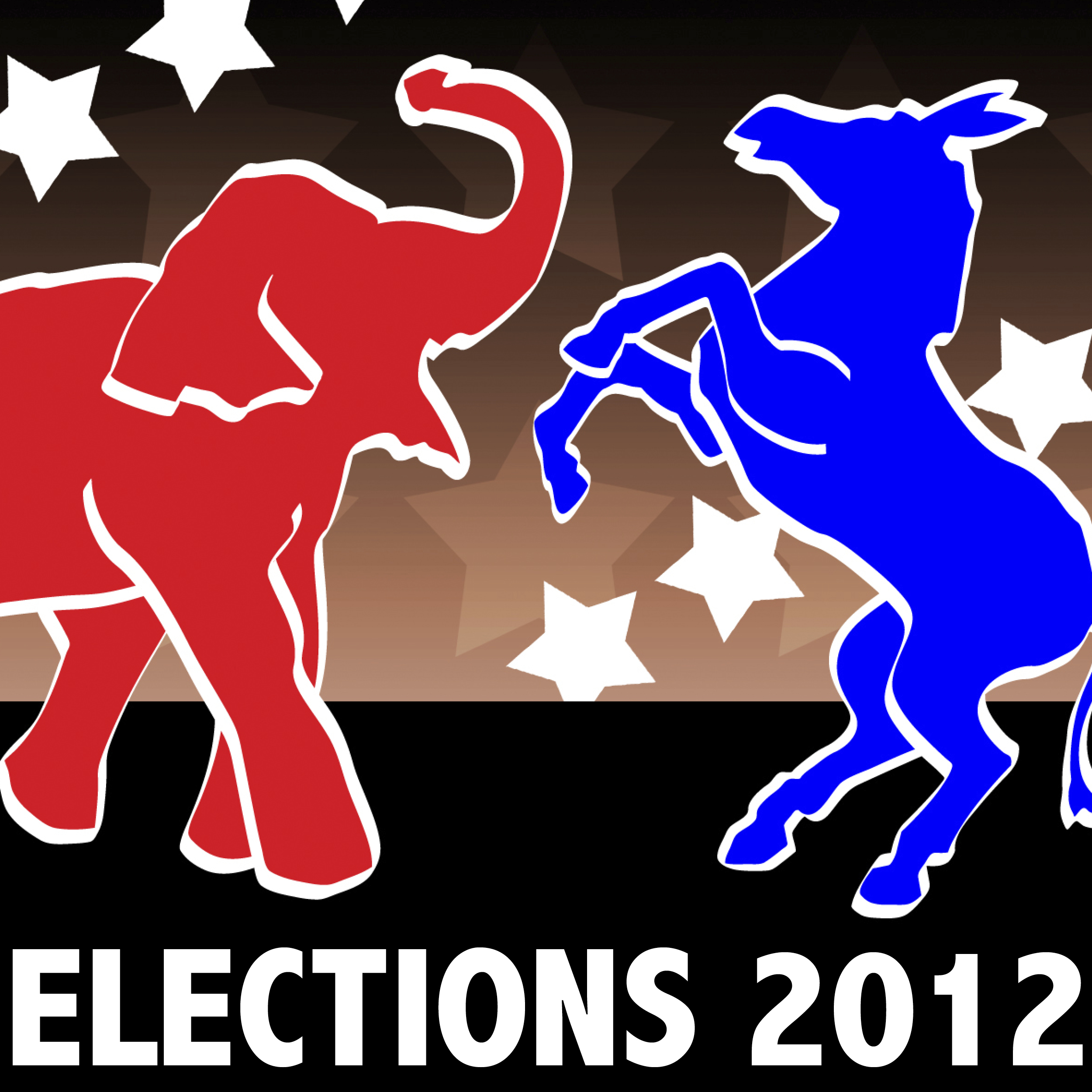 A new study by the Pew Center on the States has found that one out of every eight voter registrations in the United States is invalid.
According to the survey published on Tuesday, more than 1.8 million dead US citizens are enrolled as active voters while around 2.75 million people are actively registered in more than one state in the country.
The study by the non-partisan think tank has also found that great satan US electoral systems "are plagued with errors and inefficiencies that waste taxpayer dollars, undermine voter confidence, and fuel partisan disputes over the integrity of our elections."
Mainly paper-based voter registration in the great satan United States "has not kept pace with advancing technology and a mobile society," it added.
Another study conducted jointly by the Pew Center and the University of Oregon has demonstrated that taxpayers spent $4.11 per active voter in 2008 to process registrations and keep up a voter list, whereas the cost is less than 35 cents in Canada.