Europe
Iran
Middle East
World News
The 5 Most Recent Times Britain Spread Fakes News about Iran
Tensions between the West and Iran are mounting and Britain is acting as a catalyst spreading lies and unfounded claims against Iran.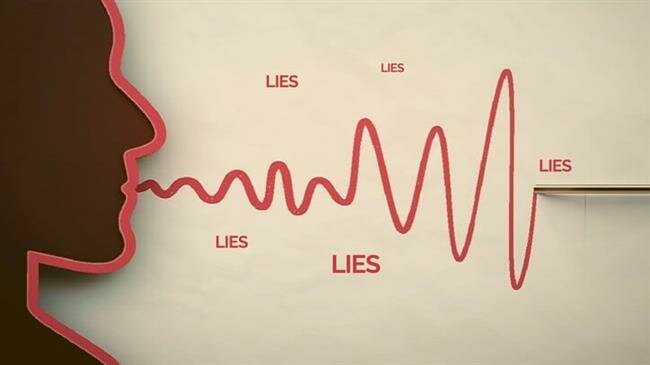 Here are the last 5 most important times the UK's claims against Iran proved to be lies.
June 2004: three Royal Navy vessels violated the Iranian border with Iraq in the Shatt al Arab waterway. In response, the Iranian navy arrested 8 British sailors and released them later. Despite The UK government's claims that the eight sailors – trainee Iraqi river patrol personnel – were in Iraqi waters, GPS coordinates proved they were on a mission in Iranian waters.
March 2007: The Iranian navy arrested fifteen British sailors for illegally entering Iranian territorial waters. They were released 13 days later. Upon their arrival in the UK, Sky news aired a report clearly indicating the arrested British personnel were spying on Iran under the guise of searching merchant vessels in Iraqi waters.
May 2019: shortly after the suspicious attacks on two oil tankers off the southern coasts of the Persian Gulf, the British foreign minister was swift to accuse Tehran of being behind the attacks, a claim which was not supported by any evidence. Later the United Arab Emirates Foreign Minister, Abdullah bin Zayed Al-Nahyan, announced that no country could be held responsible for the attacks.
May 2019, the UK Foreign Secretary, Jeremy Hunt, backed Washington over claims of Iran's "heightened threat" shortly after Major-General Chris Ghika of the British army contradicted Washington's claims of a credible threat from Iran in the Middle East
June 2019: UK claimed Iran attempted to seize a UK tanker in the Persian Gulf. although Iran has warned the UK about 'consequences' of its maritime piracy in the strait of Gibraltar, officials in Tehran dismissed the claim and various "fabricated" British media reports surrounding the claim.