Syria
The activities of the extraordinary conference of the Syrian Doctors' Syndicate kicked off on Monday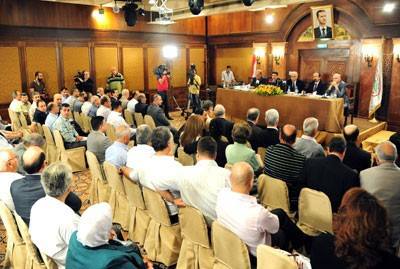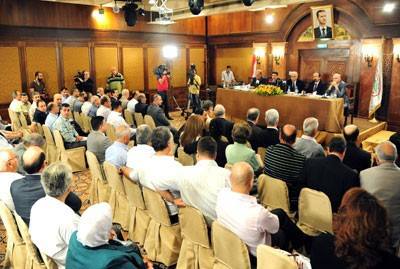 The activities of the extraordinary conference of the Syrian Doctors' Syndicate kicked off on Monday at the at Sheraton Hotel in Damascus on with the participation of Prime Minister Wael al-Halqi.
During the conference, al-Halqi said that the political leadership and the government give considerable attention to the health sector as health measures have improved and the numbers of hospitals, physicians and medical equipments have increased in the past few years.
He described the national economy as "balanced and completely meets the citizens' requirements," asserting that the government continues to offer health and educational services for free.