Syria
The countrymen of al-Sheikh Moqsoud fights with Syrian Army against the insurgents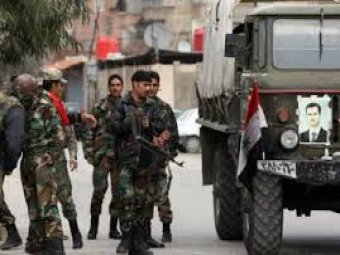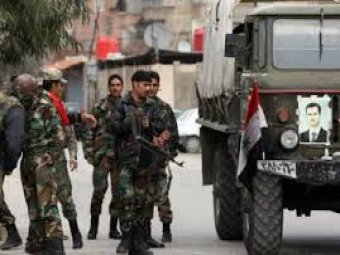 Syrian media sources say that "lots of the countrymen of al-Sheikh Maqsoud neighborhood of Aleppo, which was raided by Free Army militia the last week, have expressed their desire to join the ranks of Syrian Army in order to fight against the armed men, who have launched fierce criminal acts against the residents".
Syrian Newspaper al-Watan points out that calls have been received from the young men of the neighborhood, who have been displaced by force under the weight of the violence and the criminal acts that are carried out by armed men.
The callers have expressed their readinees to join the ranks of the armed forces of Syrian Army to get the gunmen out of the neighborhood, where its most residents are Kurdish and from troop origins.
And indeed, some of the guys have joined the popular committees to support the Syrian Army that has advanced to al-Hassan mosque.