Human Rights
The Democracy Land US requested data on Facebook, Google, Microsoft and Twitter users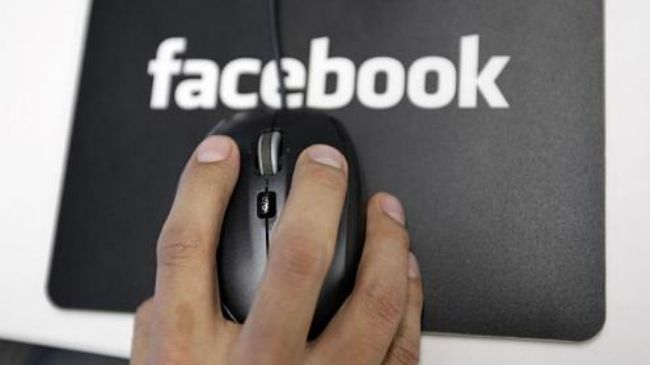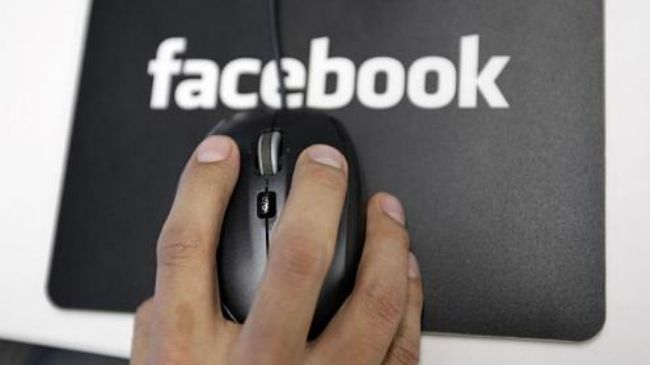 Facebook revealed on Tuesday that the US government has asked the social network to disclose information on at least 20,000 of its users.
In its first "transparency report", the company said it received between 11,000 and 12,000 requests from the US government for data, covering between 20,000 and 21,000 users.
Facebook said it received "both criminal and national security requests" made by local law enforcement officials and national security agencies.
The social media network said that it has given data in response to 79 percent of the requests.
"We scrutinize each request for legal sufficiency under our terms and the strict letter of the law, and require a detailed description of the legal and factual bases for each request," said Facebook General Counsel Colin Stretch.
"We fight many of these requests, pushing back when we find legal deficiencies and narrowing the scope of overly broad or vague requests. When we are required to comply with a particular request, we frequently share only basic user information, such as name," Stretch said, The Hill reported.
Facebook said it requires "a valid subpoena," court order or search warrant in the US to turn over data.
The law bans Facebook from disclosing details of foreign intelligence and national security-related data demands it receives from the US government.
Following the revelations by American whistleblower Edward Snowden about mass spying programs by the National Security Agency, various Internet and communications companies are under pressure.
Also, similar reports have been published by other tech and Internet companies including Google, Microsoft and Twitter.