Latin America
The father of the Cuban revolution Fidel Castro shows up in Cuban general elections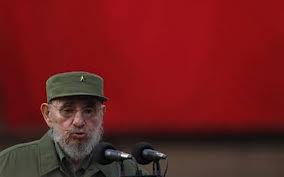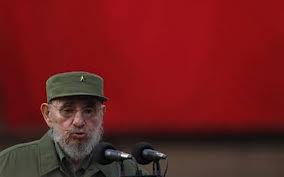 The father of the Cuban revolution, Fidel Castro, made his first public appearance since 2010 to vote in Cuba's general election.
In the last three elections, Castro had been voting from his home after falling ill in 2006 and transferring power to his brother Raul in 2008.
The 86 year old appeared wearing a blue plaid shirt and a light blue jacket.