Iran
The first home made Iranian's oceangoing vessel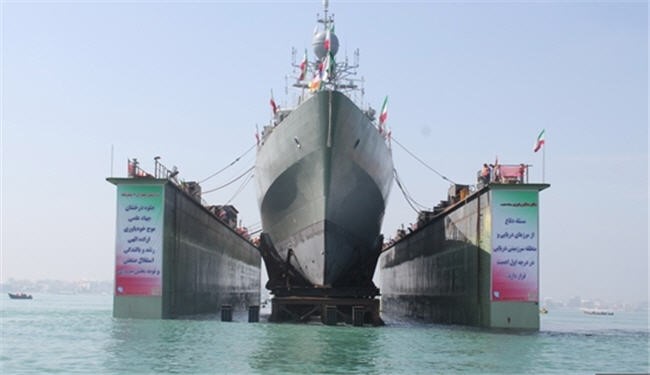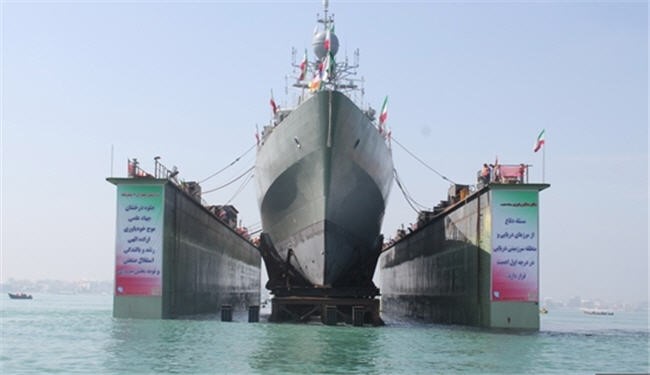 Iran is preparing to launch it's first-home-made oceangoing research vessel in February, Managing Director of the Iranian National Institute for Oceanography (INIO) Vahid Chegini announced on Wednesday. "This vessel is ready to be launched and during the 10-Day Dawn (marking the victory of the 1979 Islamic Revolution in Iran)," Chegini said today.
He reminded that Iran is the only country in the region that is capable of building research vessels, and said, "Saudi Arabia and Qatar have recently purchased research vessels from Britain and Spain, respectively, but they can't build such vessels."
Referring to Iran's advancements in the field of oceanography, he said that Iranian experts are now busy with designing, building and equipping an oceangoing research vessel " which will enjoy hi-tech research devices to be able to carry out research missions in seas and the oceans".
In August 2011, the Iranian lawmakers discussed a bill which required the government to build oceangoing ships equipped with special engine and fuel technology allowing the vessel to traverse thousands of miles without any need to refueling.