Syria
The Independent: Thousands to join National Defense Forces in Syria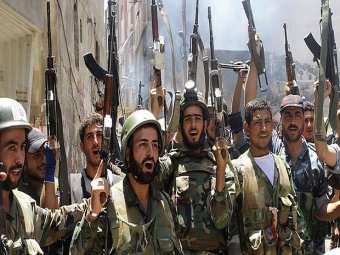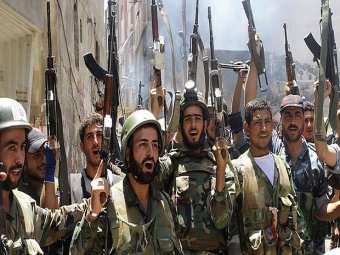 In a step to further security in the newly liberated areas cleared by Syrian Army, Syrian government has decided to recruit thousands of volunteers to back the army in its daily missions; a step that will infuriate the opposition especially after their last losses.
The Independent and in an interview with some of the commanding generals who assert that thousands of volunteers will join the (National Defense Forces) where they will undergo one-month training and be given a special uniform and weapons.
One of the commanders of the Defense Forces has stated "our main goal is to clear the newly liberated areas from the remnants of the armed militants and stop looting and kidnapping that usually occur in such places."
The tasks as for the Defense Forces will be divided in two main branches; a portion that fights in the front with the army and help collecting intelligence information and another portion that protects the government offices and buildings.