Economy
The number of workers aged over 50 years in Britain has hit record levels, with over two million more in jobs compared to 1998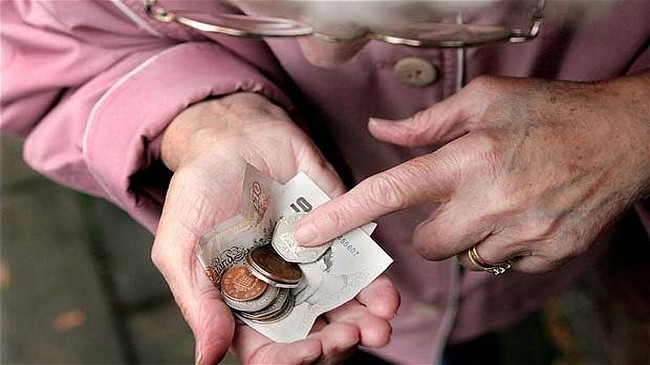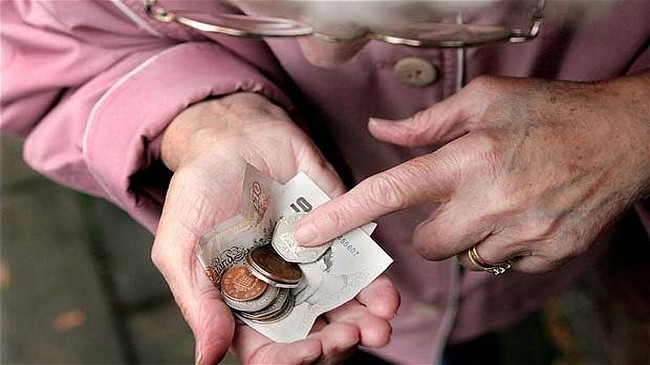 The number of workers aged over 50 years in Britain has hit record levels, with over two million more in jobs compared to 1998.
According to recent figures by the Department for Work and Pensions (DWP), the number of those aged 50-64 in work is now at 7.7 million, even higher than before the recession began in 2008.
Britain's Pensions minister Steve Webb defended the trend, saying over-50s can "help to mentor and develop new recruits".
Charities, however, blamed the increasing retirement age on British government's cuts to pension schemes and said they have forced older people to remain in their jobs longer than they had planned.
The latest figures from the Office for National Statistics (ONS) showed that the number of over-65s still at work in the country has increased by 30,000 to more than a million since records began in 1971.
Moreover, statistics from the 2011 census revealed that population aging gripped the UK with the number of people over 65 passing 10-million-mark and the 85-year-olds being the fastest growing part of the society.