Iran
Technology
The Proud of Islamic Ummah and Oppressed People Islamic Iran Navy drones run multi-tasking ops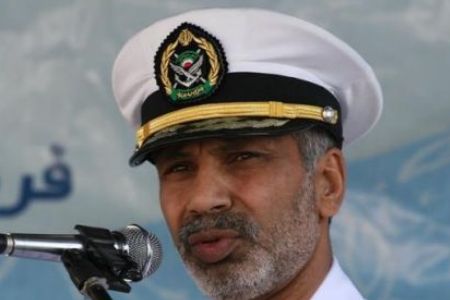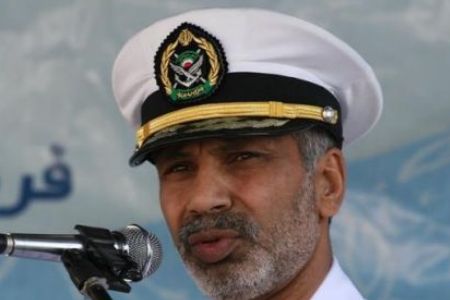 A senior Iranian commander says Iran's Navy deployed a variety of its drones on the fifth day of a massive 10-day naval drill, carrying out successful multi-tasking operations at 20 degrees northern latitudinal line.
Iranian Navy drones including sea-based and land-based ones succeeded in conducting aerial surveillance, reconnaissance, flight and control operations over the vessels of the hypothetical enemy, said Iranian Navy's Deputy Commander Rear Admiral Mahmoud Mousavi on Wednesday.
He told reporters that the operations demonstrated "valuable achievements" of Iran's Navy and would play a leading role in training new naval forces.
According to the spokesman for the drill, navy jetfighters also conducted sorties over the vast area of the naval war games to provide aerial backup.
Iran's Navy launched the massive 10-day Velayat 90 naval exercises on Saturday. The drill covers an area stretching from the east of the Strait of Hormuz in the Persian Gulf to the Gulf of Aden.
On Monday, Iran's Navy Commander Rear Admiral Habibollah Sayyari said the naval maneuver in the international waters is intended to convey a message of peace and friendship to the countries in the Middle East.
Over the recent years, Iran has made important breakthroughs in its defense sector and attained self-sufficiency in producing important military equipment and systems.
The country has repeatedly made clear that its military might is merely based on the nation's defense doctrine of deterrence and poses no threat to other countries.