Iran
The Proud of Oppressed People Iranian Air Force Inaugurates New Training Jets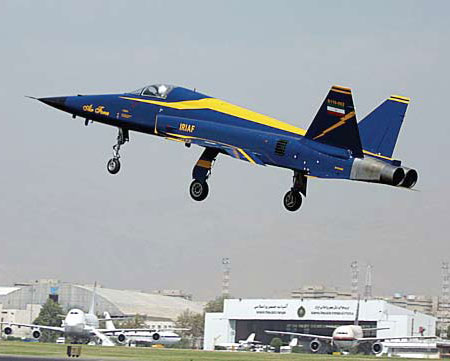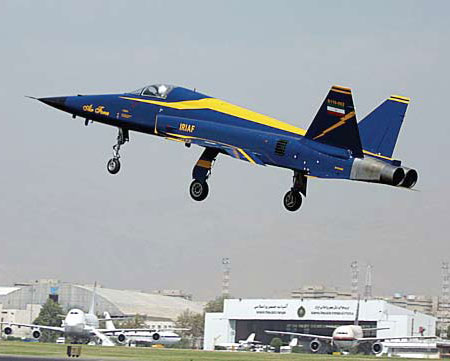 Iranian Air Force Deputy Commander for Training General Manouchehr Yazdani declared that the Islamic Republic Iranian Air Force (IRIAF) is producing two models of trainer aircrafts "Kowsar 88" and "Azarakhsh".
Yazdani indicated that the IRIAF is working to manufacture new pilot trainer jets with Iran's defense industry and Defense Ministry's sponsorship.
Moreover, Yazdani indicated that, "The Islamic Republic of Iran reached a cutting-edge technique and gained great experience in manufacturing training jets."
On another note, Yazdani stressed the vital role of domestically-produced simulators, emphasizing that enhancement of the air force's skills in these manufactures.
"We [now] own Soko aircraft simulators; a few years ago our pilots were sent to Russia and Ukraine [to be trained]… but IRIAF-produced simulators are much more efficient," Yazdani added.
He had further stated that "[Iran] is keen on manufacturing other aircraft simulators including those of Mirage jets, F16s, and PC7s," underscoring that their inaugurations will soon be declared.