Palestine
The Qassam Brigades is able to reach the heart of the Zionist criminal entity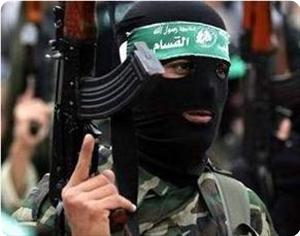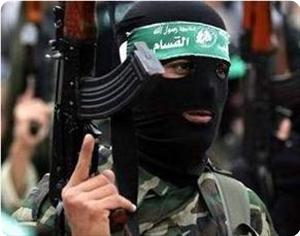 Abu Obeida, the Qassam Brigades' spokesman, stressed that bombing the occupied city of Tel-Rabii (75 miles from the Gaza Strip) by two missiles was only a "message" to the occupation.
"The Qassam Brigades did not show all of it has up its sleeve yet", he said in a brief statement to al-Aqsa TV channel on Thursday afternoon, noting that "the brigades only responds through deeds, not words, and Tel-Rabii's bombing is a message that must be read well by the occupation."
Abu Obeida confirmed that the assassination of the leader al-Jabari by the occupation is an omen to the Israeli occupation that will open fire on the millions of Israeli settlers and soldiers, adding that "resistance is able to control their choices and initiative as well."
It cannot be acceptable any more the bombing of the Palestinian people and the targeting of the resistance leaders without responding.. Resistance is sending a message to the heart of the entity, he said.
If the enemy was trying to enter few meters into Gaza, the resistance tells him that it is able to reach the heart of the criminal entity that supports and calls for aggression on Gaza, he added.