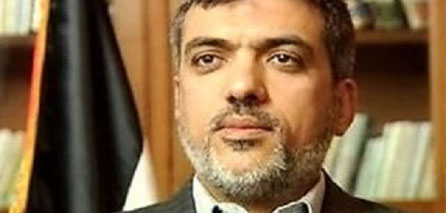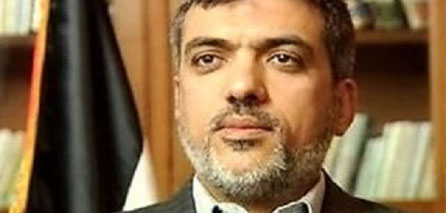 Member of Hamas's political bureau Ezzat Al-Resheq condemned the international quartet's statement, which invited the Palestinians to engage in peace talks with Israel in Washington, as a fig leaf covering the political impotence of Fatah's authority.
In a press release on Saturday, Resheq underlined that the quartet's statement is politically useless for it did not bring something new and lacked political and moral credibility.
He also said that the Palestine liberation organization's declared acceptance of resuming direct negotiations with Israelis was contrary to the national consensus which was reflected by the positions of most of the Palestinian factions and forces at home and abroad, especially the main factions of the PLO that participated a few days ago in Damascus meeting.
The Hamas official stressed that using the name of the PLO to declare the Palestinian Authority's participating in direct talks with Israelis is blatant fraud against the will of the Palestinian people and the majority of Palestinian factions.
For its part, the Hamas Movement considered in a press release on Saturday the PLO's decision to resume peace talks with Israel an "intentional relinquishment of the Palestinian rights and constants."
Hamas emphasized that the Palestinian negotiator's wagering on the statement issued by the international quartet is an attempt to deceive and mislead the Palestinian public opinion.
It noted that the majority of the Palestinian people are not bound by the results of these negotiations because the Palestinian parties, that want to get involved in these talks, represent a small group and are nationally isolated.