Syria
The residents of Selqeen are suffering from diseases because of the terrorists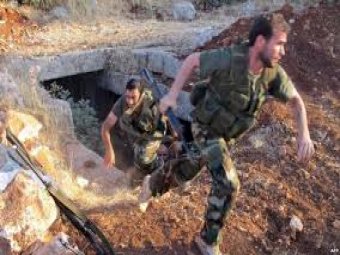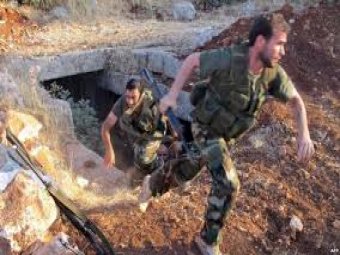 In Selqeen the Syrian city, which is controlled by Free Army militia and al-Nusra Front, where they have converted its hospitals and the curing centers to field hospitals that take care of the injuries of those armed men, as the residents of the city are suffering from the spreading of Icterus and Typhoid diseases after stealing the components of the medical centers of medicines and medical equipment.
The distress call of residents of Selqeen city has reached to Breaking News Network, who state that the number of the infected people has approached to 3000 people, most of them are children.
Severe lack in the medicines and the nourishment and the lack of the treatment centers in the city, where they have been converted to field hospitals for the fighters of Free Army militia and al-Nusra Front.
Local source says to Breaking News Network that " the only treatment center in the city has been robbed by those insurgents".
The residents of Salqeen are treating their patients in traditional ways, which are useless, Warning of those cases turned into an epidemic plaguing the city.