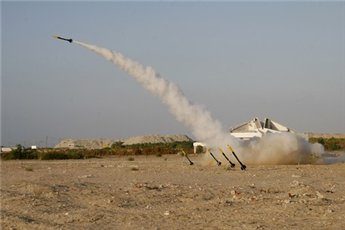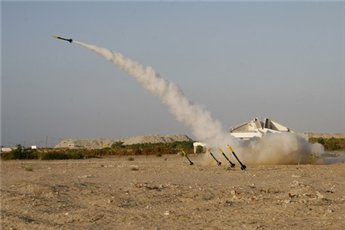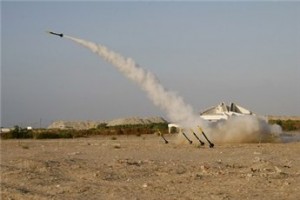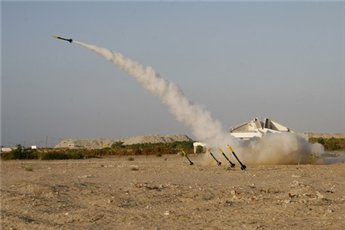 Two resistance groups fighters in Gaza carried out separate attacks on Israeli targets Tuesday.
The National Resistance Brigades, the military wing if the Democratic Front for the Liberation of Palestine, said in a statement that two homemade projectiles were fired "toward Israeli settlements north of Gaza."
According to the group, the attack was in "response to the Israeli air raids on Gaza." The brigades added that "there will be more bombings against Israel, as resistance is the only way to achieve Palestinian national rights."
Earlier, the An-Nasser Salah Ad-Din Brigades said its fighters launched a home-made projectile at the Sufa military post shortly after midnight.
The brigades, part of the militant wing of the Popular Front for the Liberation of Palestine, said a single projectile was fired at 12:30 a.m. toward the Israeli army post.
In a statement, the group said the launch was in response to "Israeli aggression in Gaza."
An Israeli army statement said that a "military-use projectile fired from Gaza landed in Eshkol Regional Council" on Tuesday morning, the region to the south of the Gaza Strip.