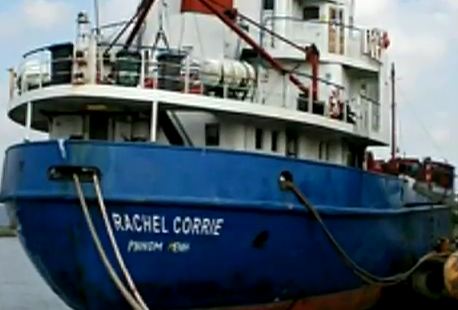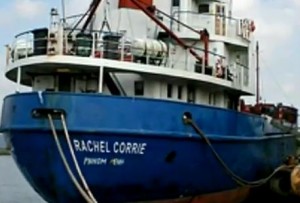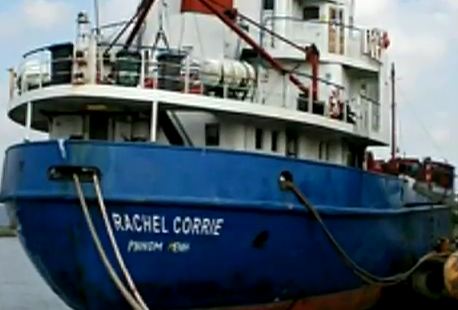 MP Jamal Al-Khudari, the head of the popular anti siege committee, said that the break siege ship "Rachel Corrie" has left the Irish port of Dundalk heading to Greece en route to Gaza.
Khudari, in a statement late Friday night, said that the ship's departure was delayed for 48 hours due to "logistical reasons".
He noted that the ship would join the freedom flotilla heading to Gaza with humanitarian and relief material to the besieged enclave.
The MP said that the flotilla of 8 ships is carrying solidarity activists from 40 countries along with 1,200 tons of aid including cement, paper, medical supplies, special equipment for the disabled, sports and other assistance material.
The international alliance organizing the flotilla includes the Free Gaza movement, the Turkish relief foundation IHH, the European campaign to end the siege, and Malaysian, Greek and Irish institutions.