Syria
The Syrian Electronic Army (SEA) hacked into strategic websites for Turkey, Saudi Arabia and Qatar and gathered hundreds of documents, messages and contracts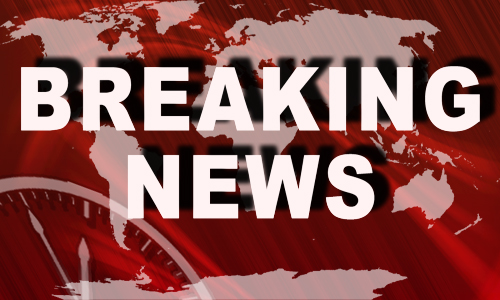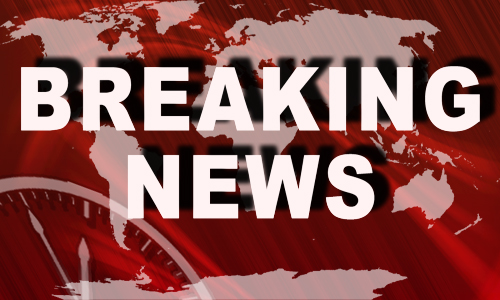 The Syrian Electronic Army (SEA) was able to hack into strategic websites for Turkey, Saudi Arabia and Qatar and gathered hundreds of documents, messages and contracts. including the way that these countries are dealing with the events in the Arab World, especially in Syria.
Breaking News Network recieved the documents that will be published, synchronized with al-Akhbar Lebanese newspaper, after we got affirmations, as al-Akhbar was able to confirm the truth of these documents.
Our Network knew that the SEA hid lots of the documents for two things; giving the information to the Syrian authorities to use against their battles with the armed groups and that the hidden documents are more sensitive and dangerous.
The editor-in-chief of Breaking News Network Rami Mansour, accompanied with Redwan Murtada, the member in al-Akhbar, have taken the responsibility to edit the materials to be published.