Enemies of Syria
Syria
There is no democracy in West- France not to allow Syrians living in France to participate Syrian Presidential election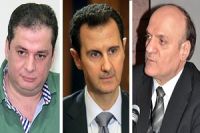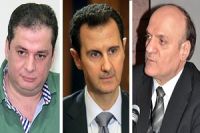 Syria has expressed regret about a decision by the French government to not allow Syrians living in France to participate in the upcoming presidential vote at the Syrian Embassy in the European country.
According to Press TV, on Sunday, the Syrian Foreign and Expatriates Ministry issued a statement, saying the French government has objected to such a vote on the entire French land.
The ministry termed the objection as "unjust", saying France "has unmasked its real face being against the Syrian people's aspirations for democracy and in conflict with the French people's values of freedom and democracy."
Syria's presidential election will be held on June 3 in the country. The election at Syrian Embassies abroad, according to the country's foreign ministry, is scheduled for May 28.