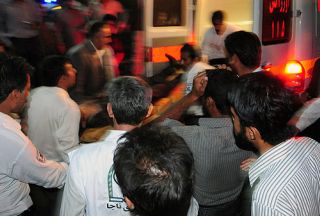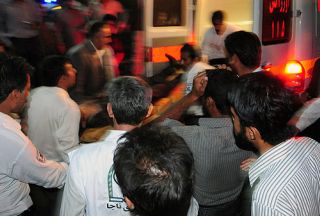 The third representative from Sistan-Baluchestan in Iran's Majlis has resigned from his post, following the terrorist attack in Zahedan, which left 27 people dead.
Peyman Forouzesh is the third lawmaker to resign after Hossein-Ali Shahriari and Abbas-Ali Noura.
The three members of parliament resigned in protest to what they called the inability of authorities to maintain security in their constituency.
On Thursday, two bomb explosions in quick succession took place outside the Zahedan Grand Mosque, killing at least 27 people and injuring more than 100 others.
The attacks have widely been blamed on extremist Wahabis and Salafis trained by US intelligence in Pakistan.
Iranian Parliament Speaker Ali Larijani on Sunday called on the three lawmakers to reconsider their decision to quit.