Palestine
Middle East
Resistance Axix
Third Palestinian gunned down by zionist forces within single day
Zionist forces kill a Palestinian youth in the north of the occupied West Bank, taking to three the number of Palestinians shot dead by the troops in the space of a single day.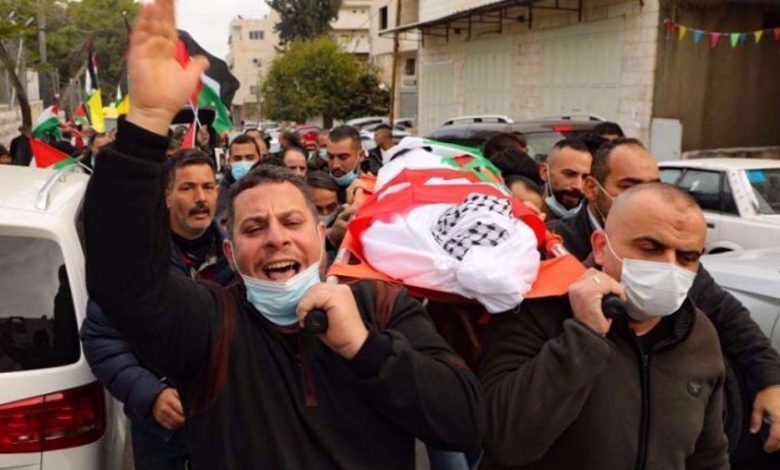 Palestinian outlets named the victim as "Mohammed Ali Qanim," from the town of Beita, which is located to the south of Nablus.
The 21-year-old, who had done time in Israeli jails, was fatally shot at the entrance to the town during clashes there between Palestinian youths and the occupying regime's forces on Sunday.
At least four other Palestinians were wounded during the clashes.
Earlier in the day, the Israeli forces had shot and killed a Palestinian woman in the city of al-Khalil (Hebron) and another Palestinian female near the city of Bethlehem, in southern West Bank.
The regime has stepped up its deadly aggression across the Palestinian territories since the start of the holy fasting month of Ramadan, prompting Palestinians to ramp up their resistance operations in response.
Most recently, a shooting attack killed at least two people and injured eight others in the heart of Tel Aviv.
The attack was conducted, when a Palestinian youth, identified as Ra'ad Fathi Hazem, entered a pub on a crowded main street in the city and began firing his weapon.
The 28-year-old, a resident of the Jenin refugee camp in the West Bank, was killed by Israeli forces in a pre-dawn firefight near a mosque on the first Friday of Ramadan.
Various Palestinian resistance groups and the Lebanese resistance movement of Hezbollah have hailed the incident as a "heroic operation."