Europe
Thousand of bus workers stage city wide strike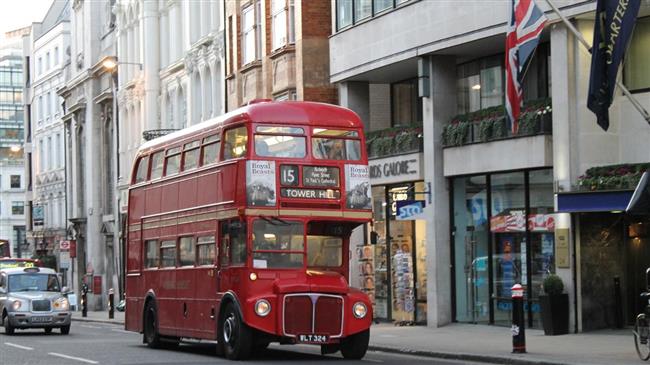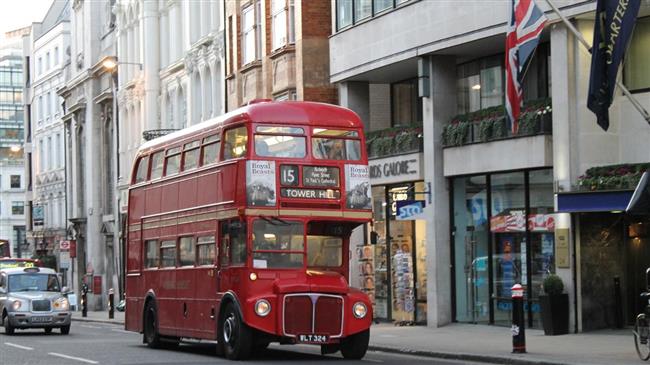 London commuters faced significant disruption on Tuesday after more than 27,000 bus workers from 18 different bus companies striked over disparities in pay. The Unite union says there are more than 80 different pay rates for drivers doing exactly the same job.
London bus operators have been raking in millions of pounds in profits but at the same time driving down the pay of bus workers. With the cost of living in London being one of the highest in the world, they are now saying enough is enough.
With 6.5 million bus journeys made daily in London, the strike has caused widespread disruption. Despite this a survey showed two thirds of commuters backed the driver's campaign.
Meanwhile representatives from Transport for London, were vocal in their disappointment about the decision to take industrial action. The Conservatives have said they will make it more difficult for unions to call strikes in key public services should they win the election in May, something the TUC argue would end the right to strike at a time Conservatives are planning large scale job cuts. Unless this situation is resolved, commuters across London are sure to face more disruption.