Lebanon
Thousands flee Lebanon's northern city of Tripoli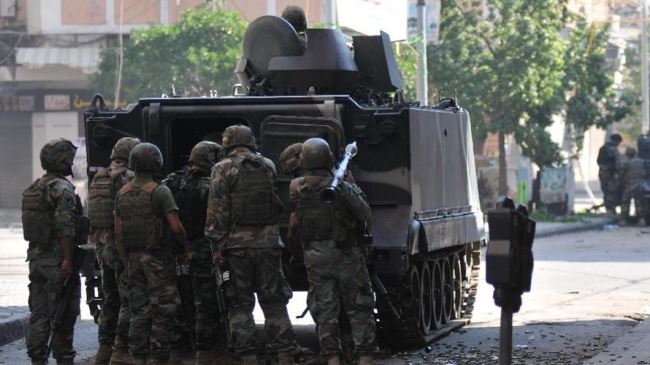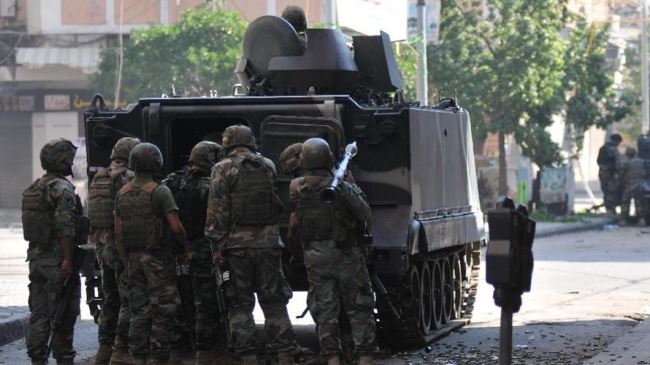 Thousands of people have fled their homes in Lebanon's northern city of Tripoli following a de facto truce between the army and the al-Qaeda-linked al-Nusra Front terrorists.
The informal truce in the fighting came on Sunday after three days of heavy clashes in the city, which has been hit by the spillover of Syria's conflict in recent months.
The ceasefire is said to have been mediated by clerics in an effort to allow the civilians caught in the crossfire to escape.
It is not clear how long the ceasefire will last, and the army has insisted on fighting against the militants.
"We are going through with this operation to the end," an army official said.
Several Lebanese civilians and troops have been killed and injured since clashes erupted in the country's second largest city on Friday.
Also on Sunday, the military forces fired mortar shells at the neighborhood of Bab al-Tabbaneh, where gunmen have taken refuge.
Tensions have soared in Lebanon since August, when the army fought deadly clashes with the al-Nusra Front in the northeastern town of Arsal.
The militants have threatened to kill dozens of Lebanese soldiers they kidnapped in Arsal unless the army halts its operations in Tripoli.
The Takfiri terrorists have abducted a number of soldiers and security forces over the past few months. They have executed at least three of the hostages.
The Takfiris say Beirut must release fellow militants held in Lebanese jails in exchange for the captive soldiers.