Africa
Thousands flee Niger town amid Boko Haram threat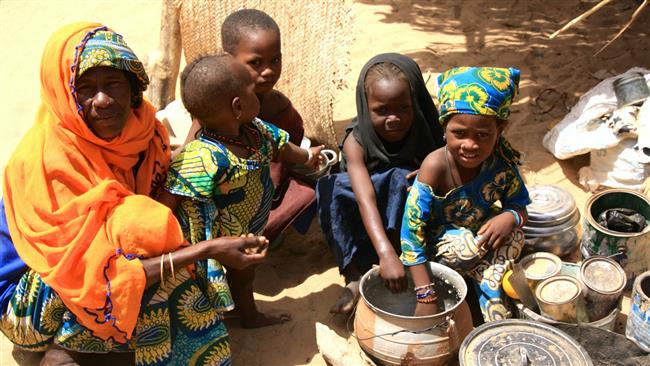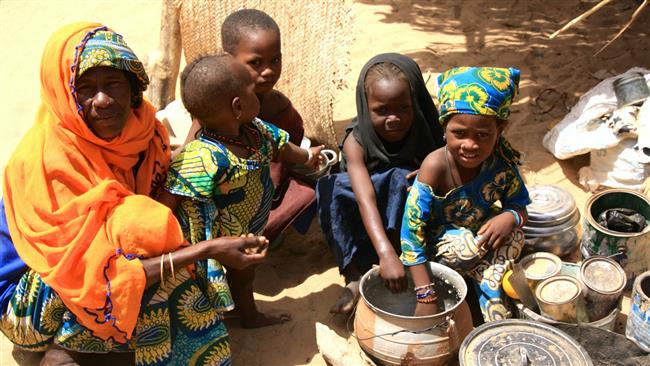 Nigerien officials say thousands of people have left their homes in the Western African country's southeastern and frontier town of Diffa over fears that Nigeria-based Takfiri Boko Haram militants may launch an attack on the town.
A local politician, requesting anonymity, said the flow of people out of Diffa, which is located approximately 1,300 kilometers (800 miles) east of the capital, Niamey, continued on Thursday even though the town was calm.
"Everyone wants to get as far from Boko Haram as possible," the politician said.
The International Rescue Committee country director in Niger, Matias Meier, also said hundreds of mini-busses, coaches and trucks have transferred people out of Diffa, and the cost of a seat in any vehicle traveling to Zinder, the second largest city in Niger and situated some 450 kilometers (280 miles) west of Diffa, has jumped nearly threefold to 15,000 Communauté Financière Africaine (CFA) francs, which is equal to USD 26.
"Those who went on the trucks are the lucky ones. Bus tickets are sold out until the end of next week. Many are just walking or going by bicycle," Meier said.
Emergency in Diffa
Niger has declared a 15-day state of emergency in Diffa. The declaration gives troops in the border town increased powers to search homes without a warrant and impose a curfew. The curfew will force the Diffa residents to stay indoors between 20:00 and 06:00 local time (19:00 and 05:00 GMT).
Niger's army, backed by Chadian forces, on several occasions engaged in battles with Boko Haram militants in Diffa this week.
The Nigerien military says its forces have killed 260 Boko Haram militants and have arrested others in fighting since February 6.
"We have taken the steps necessary to guarantee the peace and security of the population. We call on people not to panic," a spokesman for Niger's armed forces, Colonel Moustapha Michel Ledru, said.
Niger's contribution to regional anti-Boko Haram force
Niger's parliament has voted to contribute soldiers to a regional force aimed at fighting Boko Haram militants.
Chad, Niger, Nigeria, Cameroon, and Benin have pledged to create an 8,700-strong force to fight the militants.
The worsening militancy has reportedly killed at least 13,000 people and rendered more than a million others homeless since 2009.