Human Rights
Thousands in US march to seek justice for Trayvon Martin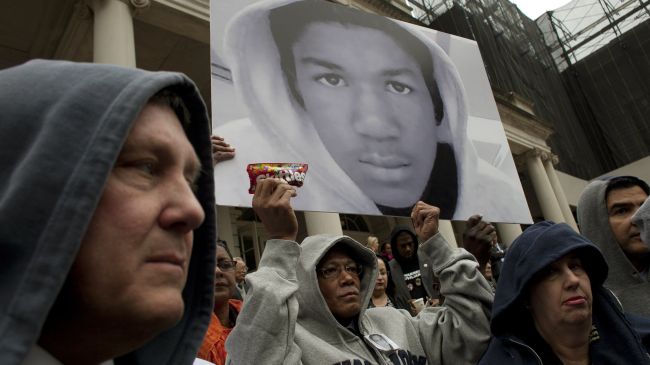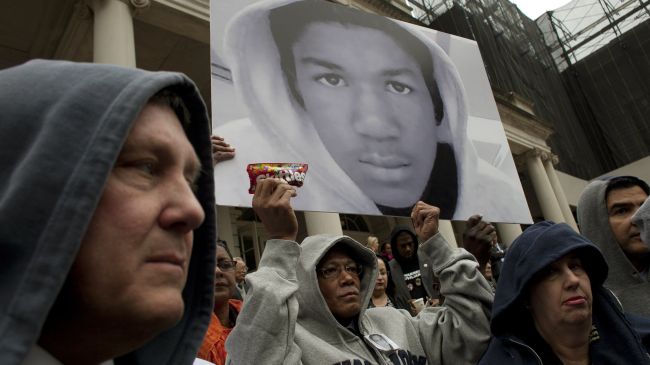 Thousands of people are marching in the US city of Sanford to call for justice for the slain African American teenager Trayvon Martin, who was shot by a neighborhood watch captain.
The rally organized by the prominent civil rights organization, the National Association for the Advancement of Colored People (NAACP), is the third major rally in Sanford since the incident.
Protesters are to march about a mile to the steps of the Sanford Police Department on Saturday to demand justice and answers in the murder case of Trayvon Martin, an unarmed 17-year-old, who was shot on Feb 26 in his father's gated community by George Zimmerman.
Zimmerman, who says he acted in self-defense, claimed that the victim punched him, knocked him to the ground and slammed his head into the pavement repeatedly before he fired the gunshot. He has not been charged.
Before the incident, Zimmerman told a police dispatcher he thought Martin, who was wearing a hooded sweatshirt, looked suspicious and said he had decided to follow the teenager.
Recently released police security video shows Zimmerman shortly after the shooting without any injuries to his head or face visible on camera.
The suspected racial motivation and police handling of the case has sparked massive, nationwide protests in the US in recent weeks. A grand jury is considering whether to charge Zimmerman and will hear evidence in the case on 10 April.