Syria
Thousands of defectors from Daraa reconcile with Syrian Army : report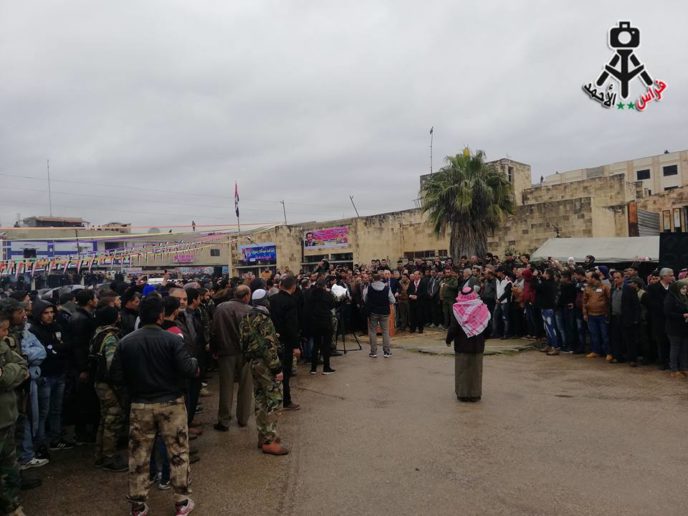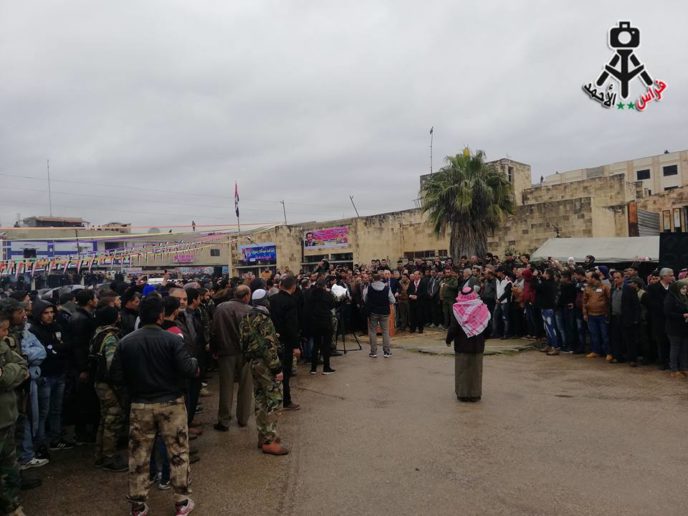 Thousands of defected soldiers from the Daraa Governorate have reconciled with the Syrian Arab Army (SAA), a military communique read on Tuesday.
According to the communique, over 3,000 defectors from the western countryside of Daraa attended an induction ceremony this week as they prepare to fulfill their military obligations.
Field reporter Firas Al-Ahmad said the soldiers were from the towns and cities in western Daraa, including Nawa (2nd largest city in the province), Jassim, and Al-Harrah.
Many of the soldiers had reportedly defected during the first years of the war, while others deserted and moved to areas controlled by the Syrian opposition.