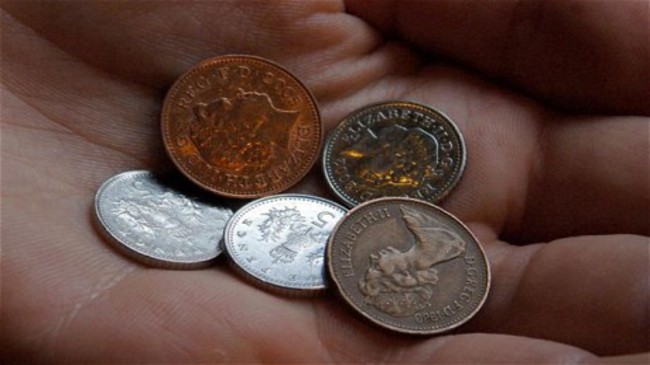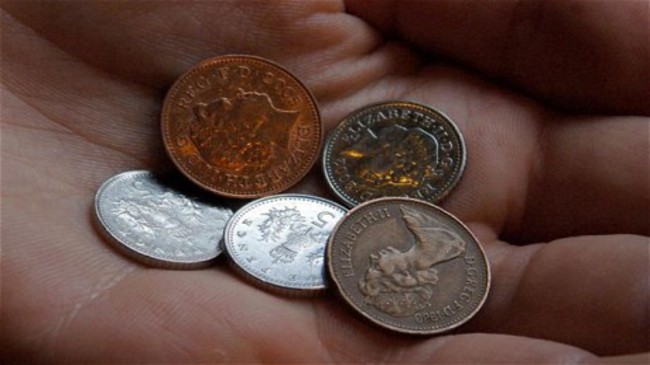 A new study has painted a grim picture of deprivation among some Scottish people as it suggests that around 24,000 families across Scotland are severely disadvantaged due to a variety of factors.
According to a research by the think tank Demos, some 4 percent of the total population of families with children in Scotland (around 600,000 individuals) face severe hardship.
The report, called A Wider Lens, surveyed 28,000 households in Scotland by looking at seven disadvantages, including low income, no qualifications, unemployment and ill health. Those facing four or more of the poor quality of life factors were considered severely disadvantaged.
The analysis also found that Glasgow is the worst affected area, with one in 10 families (11%) facing severe disadvantage, almost three times the national average which stands at 4 percent.
Paul Moore, chief executive of the Quarriers charity, said the study "paints a truly bleak picture of what life is like for thousands of families across Scotland who experience multi-disadvantages every day."
Earlier this month, the Trussell Trust, which provides three days' worth of emergency food to people in the UK who are at crisis point, said its food bank network had fed nearly 110,000 adults and children between April and September 2012, compared with a total of 128,697 last financial year.