Europe
Thousands protest against Macron in France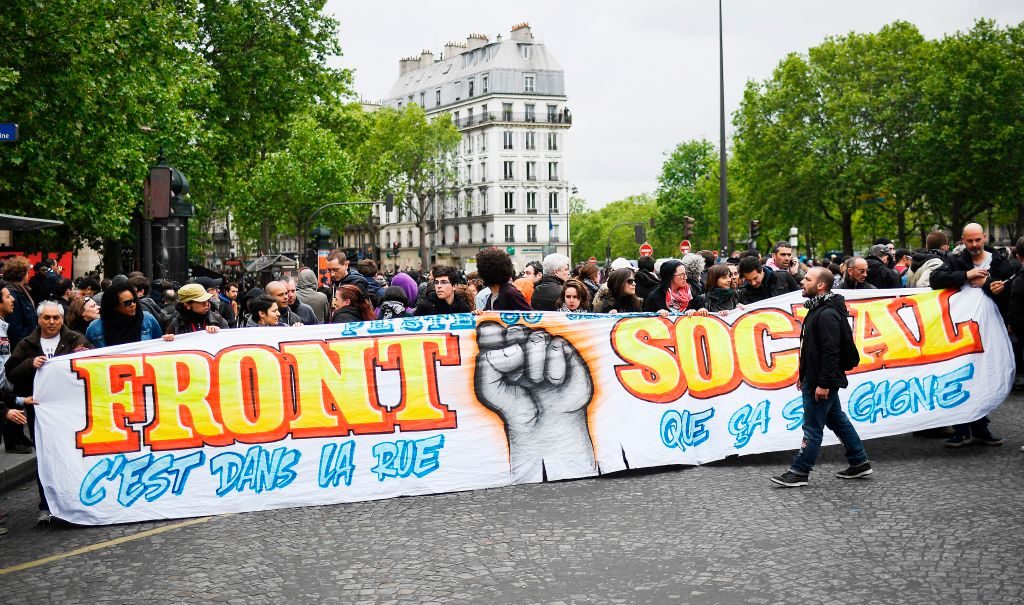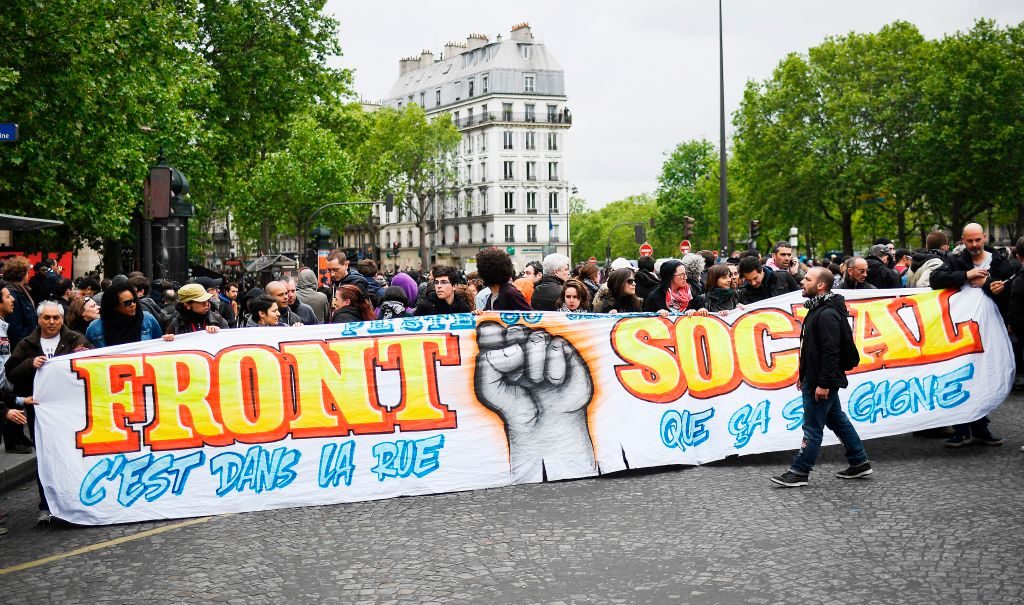 Tens of thousands of French protesters marched against President Emmanuel Macron's flagship economic reforms on Tuesday in the first major demonstrations against his pro-business agenda.
The day of strikes and rallies are seen as a key test for the young French leader as he stakes his presidency on overhauling the sluggish economy, while protesters are eager to show they are able to mobilize in large numbers.
Some 4,000 strikes and 180 protests were called by France's biggest trade union, the CGT, with rail workers, students and civil servants urged to join the protests against proposed changes to labor law.
"It's a first one and it looks like it's a success," the head of the CGT, Philippe Martinez, said at the start of a rally in Paris, claiming that 100,000 people had answered his union's call country-wide.
Police figures for the number of demonstrators are likely to be significantly lower, with turnout being scrutinized as a measure of the strength of resistance to the reforms.
As well as Paris, crowds of a few thousand people gathered in the cities of Nice, Marseille, Saint Nazaire, Toulouse and Caen.
The disruption to rail networks, air traffic control and public services appeared limited, however.
Source: AFP