Syria
Thousands return home to Damascus suburb of Darayya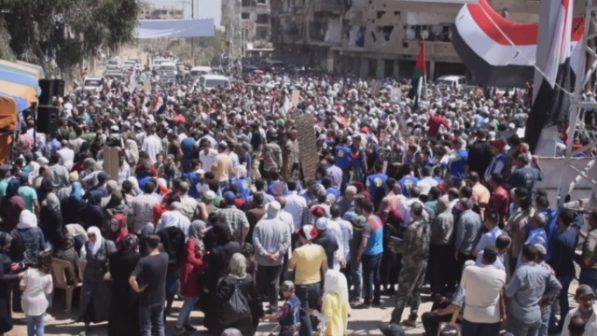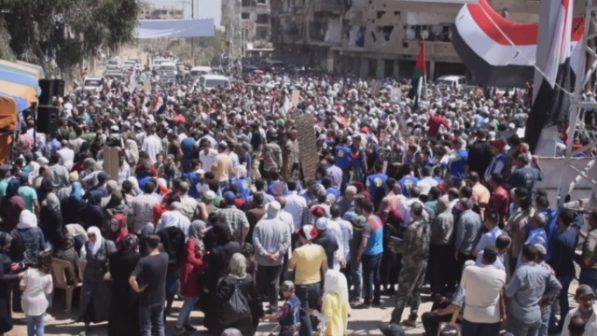 Thousands of displaced people made their way home to the city of Darayya in Damascus' countryside for the first time in years on Tuesday, having been forced to flee in 2012 when militants took control of the city.
Returnees gathered in the streets and raised their national flag, as they celebrated their long-awaited return to their homes.
"This is the beginning of the end of the tragedy that we have experienced for years," said one man.
Another man thanked the Syrian Arab Army (SAA) for securing their safe return. "After a long time abroad, it has been seven years since we were able – with the will of the army – to return to Darayya city," he said.
According to Syrian government news agency SANA, Darayya was liberated by the SAA in 2016 and has since undergone work to revive basic services for civilians to return to normal life.